Lawyering for Change 2021 (canceled)

We were reluctant to announce the report or cancellation of the conference hoping the sanitary situation would improve. But after months of uncertainty, we have come to the conclusion that we unfortunately had no choice but to cancel the Lawyering for Change conference. 
This was not an easy decision to make but it was the right one. 
This does not affect ASF's willingness to bring people together and to encourage the sharing of expertise in the coming months. We are currently planning future events so that we can exchange with you and other actors on the challenges of strengthening the rule of law and access to justice. 
ASF organizes a second edition of Lawyering for Change. The conference will take place on 11 and 12 March 2021.
In 2016, ASF's Lawyering for Change conference put into perspective the changes needed to establish the Rule of Law. The exchanges brought together 250 participants of some thirty different nationalities for two days.
'Lawyering for Change 2021,' will further explore the challenges of strengthening the Rule of law and Access to Justice by considering the prospects for collaboration between justice actors at a national level and the possibilities for international cooperation between practitioners, researchers and members of civil society. The conference will thus be the occasion to officially launch Justice ExPEERience, the community of international practice aiming to promote the respect for human rights and access to justice.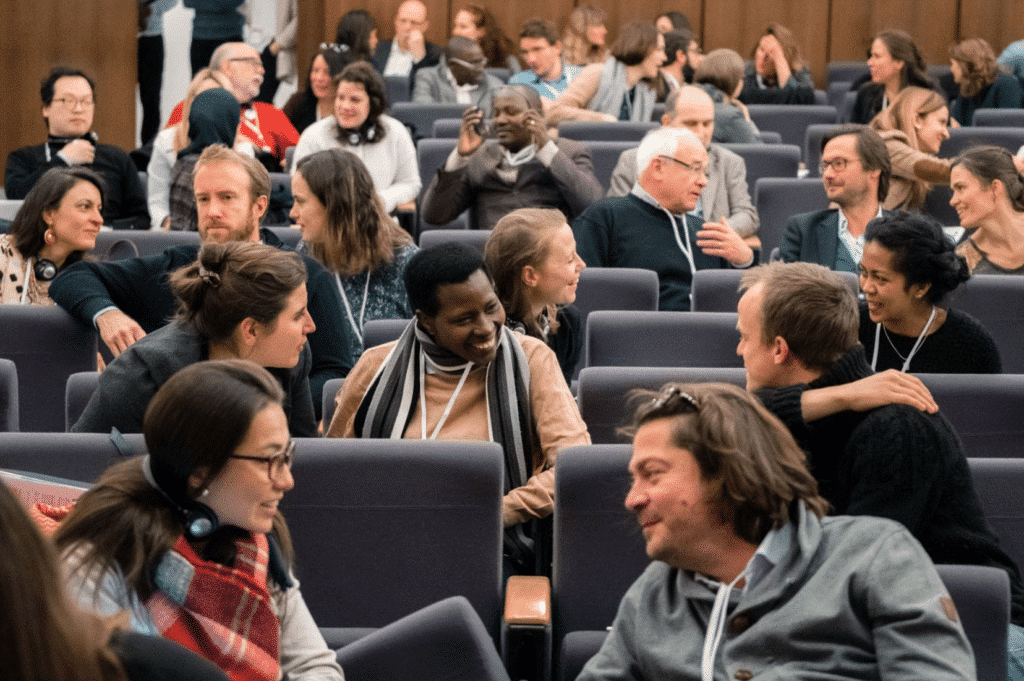 Approaching ASF's priority themes (illegal detention, transitional justice, resolution of land conflicts, respect for human rights by multinational companies, etc.), this conference will be divided into 3 cross-cutting parts:
"Empowering for change": how to increase the empowerment of local populations to act and of minorities to realize their rights?
"Lawyering for change": what practices can lawyers, paralegals and community representatives deploy to assist litigants and to contribute to the improvement of legal systems?
"Advocating for change": how can institutional actors be involved in the implementation of legal, political and socio-economical change? What policies can be adopted to effectively strengthen the Rule of Law?
The Lawyering for Change 2021 conference will gather field actors and researchers from Southeast Asia, the Maghreb, Europe and Sub-Saharan Africa to share their experiences and analyses.
Programme and pricing
One day : 50 € (25€ for students and interns)
Two days : 80 € (40€ for students and interns)
The programme and payment methods will soon be communicated.
Your registration will be effective once we will have received your registration fee.
We will send you further information about the pricing very soon.
If you do not receive an email confirmation, please let us know.
The conference is financed by the Directorate-general Development Cooperation and Humanitarian Aid.