Detention
28 October 2014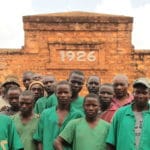 Bujumbura – "Preventive detention must remain last resort": this is the message of the broad campaign launched by ASF, together with the Ministry of Justice in Burundi. Citizens, lawyers, judges, prison staff…this action concerns everyone involved in the penal chain, in order to ensure that an infraction does not automatically mean that the individual concerned is arrested and held in custody.
[...]
---
---
21 January 2014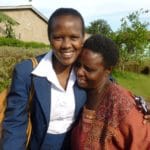 According to a research conducted by ASF and the University of Toronto, one person in three in Uganda is detained well beyond the periods pre- scribed by law. To adress this, ASF is promoting access of detainees to a fair trial. 48 years old Mariam is one of the detainees released from the Women prison of Luzira thanks to the assistance of a lawyer trained by ASF.
[...]
---
---
7 August 2013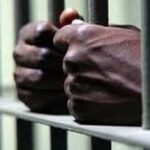 Prisoners in Uganda are being kept too long in pre-trial detention. This violates their right to a fair and speedy trial as well as the presumption of innocence. It also deprives them and their families of their right to work. With the support of the Uganda Law Society, Avocats Sans Frontières has therefore launched a pilot project to provide free legal representation for woman prisoners.
[...]
---
---
17 June 2011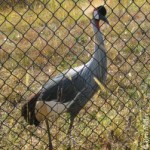 Kampala, Uganda – Keeping detainees in prison for long periods without trial is in violation of the Uganda Constitution and international human rights law, finds Avocats Sans Frontières (ASF) and the International Human Rights Program at the University of Toronto[…]
[...]
---
---
---
publications
13 November 2019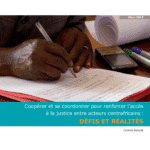 ---
---
7 November 2019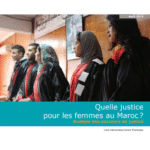 ---
---
27 September 2019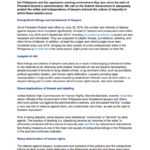 ---
---
---