Business & human rights
27 March 2017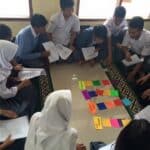 Excellent news: ASF has just been granted significant funding for five years by the Belgian DGD (Directorate-General for Development Cooperation and Humanitarian Aid). This aid will be used for projects supporting justice in five countries: Burundi, Indonesia, Morocco, Uganda and the Democratic Republic of the Congo. This also represents ASF's first project in Indonesia.
[...]
---
---
15 December 2015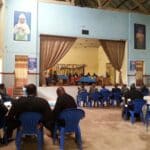 On 14 December 2015, Mbandaka Military Court sentenced Chief Commissioner Jean-Jacques Koyo, one other police officer and three servicemen on charges of crimes against humanity for the atrocities committed in 2011 against the people of Bosanga, in the village of Yalisika (Equateur province). Avocats Sans Frontières (ASF) regrets that the Congolese judiciary did not take this opportunity to reassert its commitment to protecting populations affected by serious violations in connection with the exploitation of natural resources.
[...]
---
---
8 June 2015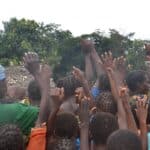 Kinshasa, DR Congo – ASF welcomes the start of the trial concerning the attack on the village of Yalisika carried out in 2011. However, ASF is concerned that the perpetrators identified during the investigations have not yet been brought to trial, and recalls the importance of establishing the responsibility of all those involved in committing these crimes.
[...]
---
---
13 April 2015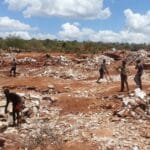 Hoima – Since August 2014, ASF has actively supported communities threatened by industrial activities in the Hoima district of western Uganda by empowering communities and making them aware of their rights. The ASF team in Hoima recently hosted the Belgian Ambassador, an encouraging sign for the affected communities and the NGO.
[...]
---
---
publications
19 September 2017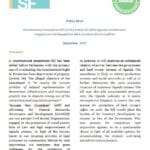 ---
---
16 July 2015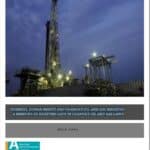 ---
---
---