Central African Republic
15 April 2016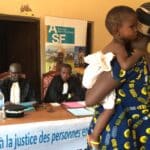 Without a birth certificate, you can be deprived of a large number of rights. How can you access health care without an identity document? How can you go to school? How can you vote? Most Central Africans, particularly young people, do not exist in the eyes of the State. In response to this problem, Avocats Sans Frontières is organising mobile judicial hearings: members of the court, the public prosecutor's office and the court registry travel to villages to hand down supplementary rulings on birth certificates.
[...]
---
---
22 March 2016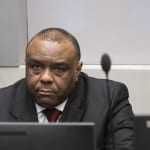 The International Criminal Court declared Jean-Pierre Bemba guilty of crimes against humanity and war crimes committed by his troops in the Central African Republic (CAR). For ASF, this decision concerning the former political and military leader from Congo is only the first step towards fighting against impunity and dealing with past crimes in the CAR. The Central African Special Criminal Court must rapidly initiate trials for these serious crimes and open the way for reconciliation and durable peace in the country.
[...]
---
---
27 August 2015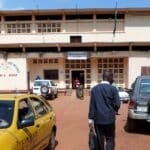 Bangui – ASF (Avocats Sans Frontières) has recently launched support activities to help facilitate better access to justice in the Central African Republic. In the wake of successive politico-military crises, the country's judicial institutions need to be rebuilt. In collaboration with legal stakeholders, the Bar association and civil society, ASF's actions aim to contribute to improving access to justice for vulnerable people.
[...]
---
---
17 July 2015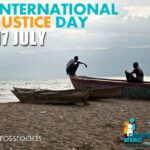 Brussels – The Day of International Criminal Justice is known as the date of the establishment in 1998 of a permanent International Criminal Court to prosecute and try those responsible for genocide, crimes against humanity and war crimes. But this day is first and foremost dedicated to those who chose not to ignore the past. Many across the world have decided to stand up and allow for the truth to be told openly and widely.
[...]
---
---
---
publications
13 June 2019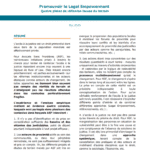 ---
---
12 June 2019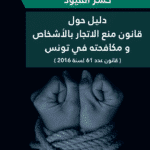 ---
---
12 June 2019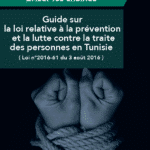 ---
---
---