29 July 2021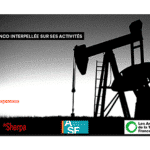 In a letter made public today, Sherpa, Friends of the Earth France and Avocats sans Frontières call the oil company Perenco S.A out. Our associations denounce the opacity of Perenco group's organization and operation, as well as the absence of any information on the way the French company takes into account the social and environmental consequences of its activities abroad. While its activities are regularly criticized for their negative impacts on the environment and human rights, the multinational seems to be favoring this opacity, which would allow it to continue operating with impunity.
[...]
---
---
13 July 2021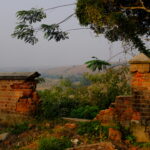 ASF has been active in the fight against impunity and the field of international justice for over 15 years in the DRC. During that time, the organization has witnessed great progress but regrets that current mechanisms are still not up to the challenges at stake.
[...]
---
---
1 July 2021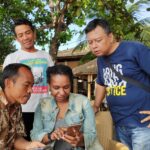 Each week this summer, we will publish an article from our annual report on our website. This week, find out more about ASF's work in Indonesia to improve access to justice for women victims of violence.
[...]
---
---
---
publications
29 July 2021
---
---
29 July 2021
---
---
7 July 2021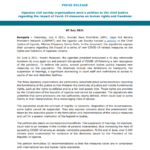 ---
---
---