29 May 2017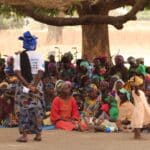 Begin May, the European Union officially renewed its support for Avocats Sans Frontières' work in Chad, allowing the organisation to continue its efforts to protect human rights in the country. This provides an opportunity to look back over some results achieved to date and look toward the challenges to come.
[...]
---
---
14 May 2017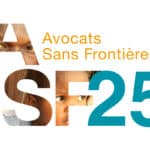 On 14 May 1992, a group of solicitors and barristers created Avocats Sans Frontières with the aim of "defending human rights in all countries around the world". Twenty-five years on, our ideal of ensuring access to justice for all remains very much alive. Our organisation has gained strength from its experiences through the years, its capacity for innovation, the unswerving enthusiasm of its teams and the support of its partners, who have sent us their birthday wishes in video. To discover these films, visit our website and follow us on social media throughout 2017.
[...]
---
---
2 May 2017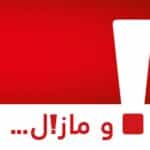 Tunisia is today presenting its human rights record at the Universal Periodic Review initiated by the United Nations Human Rights Council. ASF, along with other civil society organisations, has contributed to the event by means of an alternative report. ASF is in particular calling for the withdrawal of the economic and financial reconciliation bill that would enable the legal proceedings against corruption, launched since the departure of the former president Zine el-Abidine Ben Ali six years ago, to be closed down.
[...]
---
---
---
publications
3 May 2017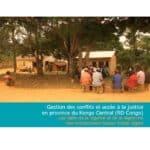 ---
---
---