23 February 2017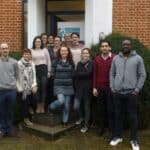 The start of 2017 has been marked by a sense of renewal for ASF. For the past eight years, our premises on the rue de Namur have served as the base for the work of our dedicated team, but this Monday our Brussels headquarters relocated to a different quarter of the city: avenue de la Chasse 140, in Etterbeek.
[...]
---
---
20 February 2017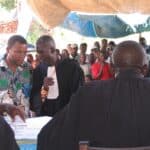 ASF was recently given a donation of €10,000 by the International Association of Young Lawyers (AIJA). This donation attests to the now well-established links between the NGO which advocates for human rights and the international association for young lawyers and legal professionals.
[...]
---
---
13 February 2017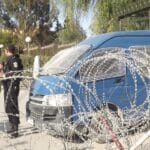 ASF, the Tunisian National Bar Association and the Tunisian League for Human Rights are calling on the Tunisian authorities to review the 2015 counter-terrorism act. Enforcement of this act raises issues regarding the right to a fair trial. The three partner organisations say that respecting human rights is a democratic state's main weapon for fighting against terrorism effectively.
[...]
---
---
8 February 2017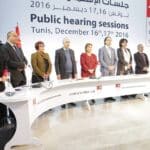 Nine civil society organisations in Tunisia, including ASF, are calling on the temporary Special Committee tasked with examining and sorting applications to the Truth and Dignity Commission (IVD) to respect the provisions of the transitional justice law with regard to the procedure for appointing IVD members.
[...]
---
---
2 February 2017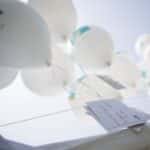 The events and conferences run by Avocats Sans Frontières are notable for their warm and friendly atmosphere, based around the enthusiastic manner in which knowledge and experiences are shared. Wishing to make our guests feel as safe and relaxed as possible, and in line with the organisation's values, we have recently adopted an anti-harassment and anti-discrimination policy.
[...]
---
---
---
publications
2 February 2017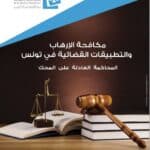 ---
---
2 February 2017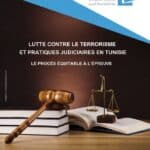 ---
---
---