27 October 2016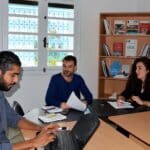 ASF, the Tunisian Forum for Economic and Social Rights and the Independent National Coordination on Transitional Justice will host a national congress to relaunch the transitional justice process in Tunisia, on 2 and 3 November in Tunis, with the participation of the Truth and Dignity Commission (IVD). The congress will bring together the IVD, civil society, public authorities, policy-makers and victims associations to debate the state of the transition process and to draw up recommendations for taking it forward.
[...]
---
---
18 October 2016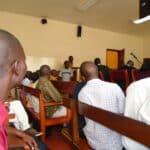 On 21st September 2016 former LRA warlord T. Kwoyelo attended his second pre-trial hearing. After several procedural curbs, the trial might be on track. Most important, for the first time in Uganda, victims right to participate in a trial proceedings was recognized. This could be a very first step towards reparation for victims in Uganda.
[...]
---
---
6 October 2016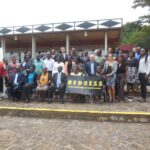 Last week, Ugandan and international stakeholders and experts gathered in Entebbe (Uganda) to discuss reparations for victims of mass atrocities in Uganda, during an international conference organized by ASF and REDRESS. The participants shared their experience in the area of transitional justice. The panellists offered recommendations on the framework and implementation of reparation for mass atrocities in the context of Uganda. A document presents a compilation of these recommendations.
[...]
---
---
---
publications
27 October 2016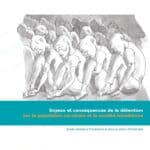 ---
---
27 October 2016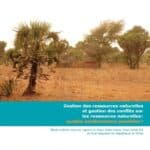 ---
---
12 October 2016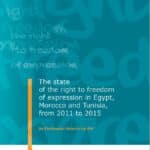 ---
---
---