22 February 2016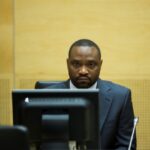 Kinshasa, RD Congo, 22 februari 2016 – Ondanks de aanvragen van het Internationaal Strafhof (ISH) heeft het openbaar ministerie van het Hoog Militair Gerechtshof van Kinshasa gepleit voor de onmiddellijke voortzetting van de rechtszaak tegen de voormalige krijgsheer, Germain Katanga. Advocaten Zonder Grenzen (ASF) betreurt dit negatief signaal ten opzichte van het ISH.
[...]
---
---
11 February 2016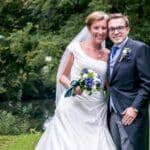 On Valentine's Day, ASF will be toasting to a newlywed couple of lawyers in Belgium. On the occasion of their wedding, the couple requested that their guests make a donation to ASF. Weddings, births, birthdays or getting promoted: important milestones in one's life that present an opportunity to support human rights issues.
[...]
---
---
8 February 2016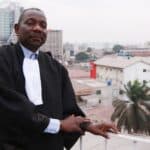 In DR Congo, defending the rights of victims of injustice and exercising one's fundamental freedoms remains a challenge. Faced with an often failing legal system and, at times, intimidation, men and women still pursue an ideal: to live in a fairer world. First of three interviews: Alphonse Koyakosi, lawyer specialised in international crimes.
[...]
---
---
---
publications
22 February 2016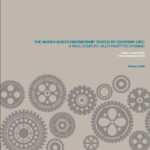 ---
---
11 February 2016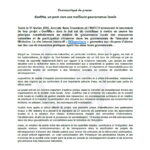 ---
---
11 February 2016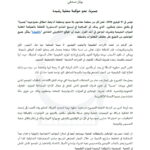 ---
---
---