28 January 2016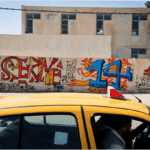 Tunis – Confronted with the rapid deterioration of the situation in Kasserine and in other marginalised regions of Tunisia, ASF and the Tunisia Forum for Economic and Social Rights have called on the Truth and Dignity Commission (IVD) to step in: to address the causes of social injustice. For both partners, the IVD should address publicly and as promptly as possible the issue of "region as victim" status in Tunisia.
[...]
---
---
21 January 2016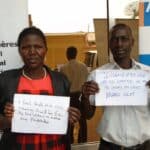 Kampala, Uganda – ASF welcomes the confirmation of charges concerning Dominic Ongwen, a commander of the Lord's Resistance Army rebel group, being held before the International Criminal Court today. As a victim-centered organization, ASF believes that this is the first step towards justice for the many victims of one of the longest conflicts in Uganda. ASF hopes that justice will be served, those accountable punished and that victims are able to receive redress and reparation.
[...]
---
---
15 January 2016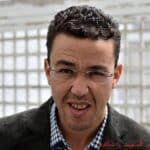 Rabat/Brussels – Hicham Mansouri, the Moroccan human rights activist, will be released on 17 January, having previously been sentenced to a 10-month prison term and a fine of 20,000 dirhams for the offence of complicity in adultery. ASF is concerned about the judicial harassment of those who support freedom of speech. With the release of its observation report on the trial, the NGO wishes to emphasise again the absolute importance of respecting the right to a defence and the requirements for a fair trial.
[...]
---
---
---
publications
26 January 2016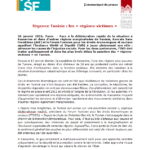 ---
---
21 January 2016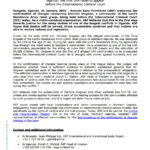 ---
---
15 January 2016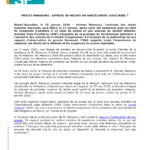 ---
---
---