18 September 2015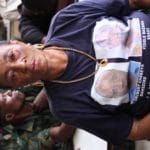 The Military High Court yesterday delivered its final verdict in the Chebeya case. This appeal verdict acquits 4 of the 5 defendants and significantly reduces the jail sentence imposed in the first instance on police chief Mukalay . ASF, which is supporting the activist's brothers and sisters in their civil claims, regrets that the Congolese courts did not take the opportunity offered by this appeal trial to put right failings in previous proceedings. This could have enabled certain abuses observed since this case began in 2010 to be remedied.
[...]
---
---
10 September 2015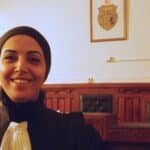 Tunis – Like other countries that have recently suffered attacks, Tunisia is facing a major challenge in terms of justice: to effectively combat terrorism while ensuring fundamental rights are respected, including the right of access to justice and the right to fair trial. In this context, the work of observing trials on given topics – including those relating to terrorism cases – is essential. This is the mission of the Observation Network of Tunisian Justice (ROJ, Réseau d'Observation de la Justice), which is entirely composed of national observers. A volunteer lawyer tells her story.
[...]
---
---
5 September 2015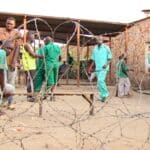 In the current context of intense repression of political protest In Burundi, the rights of those arrested are being threatened by the practices of certain authorities. The illegal detention of a lawyer by police forces on 2 September highlights the intimidation practised with regard to these protectors of rights. ASF and the Bar Association of Bujumbura are calling on politicians and members of the judiciary to respect the constitutional principles of the country.
[...]
---
---
---
publications
22 September 2015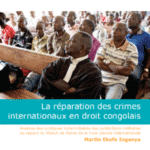 ---
---
14 September 2015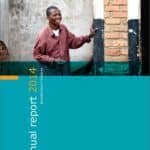 ---
---
7 September 2015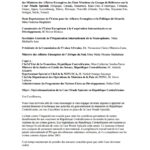 ---
---
---