29 April 2015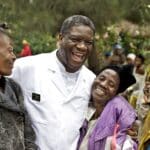 On Thursday April 30th, a 'Justice and impunity' evening will take place in Brussels. The public will have the opportunity to watch the film 'L'homme qui répare les femmes' ('the man who mends women'). This documentary by filmmaker Thierry Michel recounts the incessant fight of Doctor Mukwege against sexual violence which affects thousands of women in the East of DR Congo. Jean-Philippe Kot, ASF expert in international justice tells us more about theses serious violations of human rights.
[...]
---
---
27 April 2015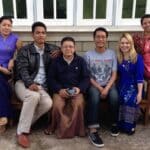 Myanmar – The Rule of Law Centres Pilot Project supported by UNDP has come to an end. The project aimed at providing training on local justice issues to legal professionals and civil society and at encouraging them to use rule of law principles into their work. Seven legal experts, members of ASF's International Legal Network (ILN), volunteered pro bono services to the project.
[...]
---
---
13 April 2015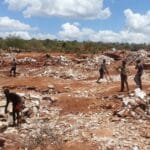 Hoima – Since August 2014, ASF has actively supported communities threatened by industrial activities in the Hoima district of western Uganda by empowering communities and making them aware of their rights. The ASF team in Hoima recently hosted the Belgian Ambassador, an encouraging sign for the affected communities and the NGO.
[...]
---
---
13 April 2015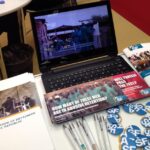 At the 13th United Nations Congress on Criminal Justice, held in Doha (Qatar) until 19 April, ASF will be sharing its experience in post-conflict countries and countries in transition, during 2 side-events. The first one (on 14 April) will address the role of the justice system in democracry-building in Tunisia. The second one (on 16 April) will focus on pre-trial detention.
[...]
---
---
---
publications
22 April 2015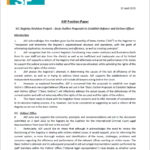 ---
---
2 April 2015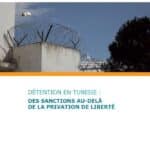 ---
---
1 April 2015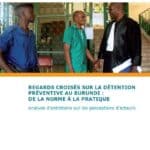 ---
---
---