24 June 2014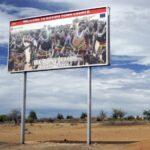 Kampala, Uganda – Since 2008, the security situation in Uganda has stabilized. A transitional justice process was launched to deal with the numerous crimes notably committed by the Resistance Lord's Army. ASF continues to play a key role towards the development of the country's draft transitional justice.
[...]
---
---
20 June 2014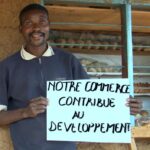 Bujumbura, Burundi – Do refugees contribute to the life and development of the country that receives them? For ASF, the answer is a clear yes. To mark World Refugee Day, ASF is launching an awareness-raising campaign in this regard in Burundi. This small African country, which is home to 50.000 refugees, is overflowing with fantastic stories of solidarity and hopes for the future.
[...]
---
---
16 June 2014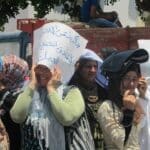 Tunis/Monastir – ASF welcomes the recent judgments of the Monastir trial court, which require five companies to pay compensation to 311 female workers who were wrongly dismissed in 2013. This judgment emphasises that respect for workers' rights is obligatory for all employers operating in Tunisia, including multinational companies established in the country.
[...]
---
---
10 June 2014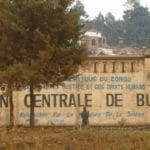 Goma, DR Congo (East) – ASF is concerned about the consequences of the mass jailbreak by 288 prisoners from the central prison in Bukavu, South Kivu. This kind of jailbreak from Congolese prisons is a threat to the safety of the victims of crime and witnesses who contributed to the conviction of some of the escapees. ASF is advocating improved management of prisons to avoid overpopulation and the risks of escape.
[...]
---
---
---
publications
3 June 2014
---
---
2 June 2014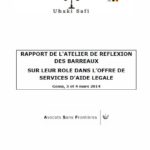 ---
---
2 June 2014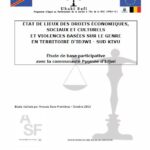 ---
---
---