27 November 2013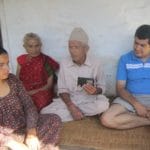 Kathmandu – How does one ensure that people know their rights when a large part of the population is illiterate, poor and lives in remote rural areas? In Nepal, community radio is a perfect medium to raise legal awareness and disseminate information. ASF has been broadcasting radio jingles and talk shows on subjects such as gender and reproductive rights, child rights, and anti-discrimination laws, prompting people to share their stories and participate in legal discussion on the air.
[...]
---
---
26 November 2013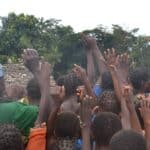 On 22 November, as part of the Assembly of States Parties, Avocats Sans Frontières led a side event to promote victim participation in International Criminal Court proceedings. This was a first, as never before has such an event been entirely dedicated to hearing the voices of victims.
[...]
---
---
15 November 2013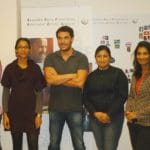 Who better to respond to this question than ASF's Heads of Mission and Regional Representatives, based in different countries worldwide. They have gathered for ten days of intensive briefing at ASF's headquarters in Brussels and they share their views about the core of the organisation's mandate: the defense of human rights.
[...]
---
---
---
publications
23 November 2013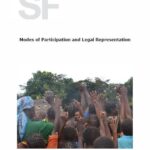 ---
---
23 November 2013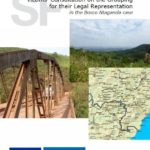 ---
---
4 November 2013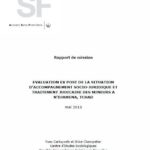 ---
---
---