24 July 2013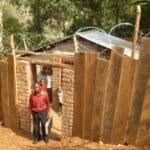 Whether they are members of civil society organizations, lawyers or media professionals, human rights defenders have a common objective: promote and protect human rights. They are often confronted with attempts to limit their work such as threats, harassment, and sometimes torture or even murder. That is why ASF and the East Africa Law Society are implementing actions of support and protection for HRDs in five African countries.
[...]
---
---
17 July 2013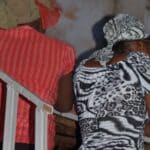 Brussels/Bukavu – On the Day of International Criminal Justice, ASF would like to salute the courageous victims of grave human rights violations. Overcoming the fear of reprisals, they make their voices heard not only before the International Criminal Court, but also at the tribunals in their own countries. ASF reminds the international community of the importance of victims' access to justice for the fight against impunity.
[...]
---
---
3 July 2013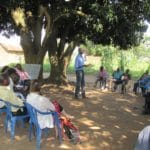 With the support of Avocats Sans Frontières and local partners, victims of the conflict in Northern Uganda have made recommendations on the national transitional justice policy. This input is critical for handling gross human rights violations and war crimes, achieving national reconciliation and long-lasting peace in the country.
[...]
---
---
3 July 2013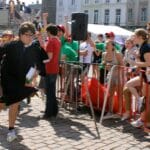 The Flemish Law students Societies (VRGs) of the universities of Ghent and Brussels have recently taken action in favour of Avocats Sans Frontières. Inspired by last year's fundraising activities of their colleagues of the Catholic University of Leuven, the law students in Ghent and Brussels decided to support ASF projects as well.
[...]
---
---
---
publications
1 July 2013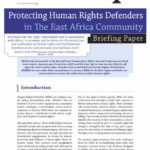 ---
---
---