28 August 2012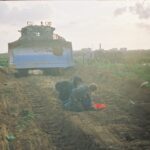 Avocats Sans Frontières regrets that the State of Israel's responsibility has been cleared by the District Court of Haifa in the "Rachel Corrie" case. For ASF, who has been observing the trial since 2010, the inquiry was not conducted in a complete, credible or transparent manner.
[...]
---
---
21 August 2012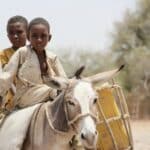 N'Djamena, Chad. Avocats Sans Frontières (ASF), in partnership with the local NGO APLFT launched a project to improve the support for minors in N'Djamena. This project will reinforce the capacities of the different actors in the related social and legal spheres.
[...]
---
---
19 August 2012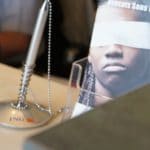 For several weeks now, ING Privalis clients have been greeted by an unusual message: ING has been distributing posters and leaflets from Avocats Sans Frontières' "Open Your Eyes to Injustice" campaign in eight of the bank's branches.
[...]
---
---
12 August 2012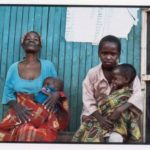 Ensuring equal rights and guaranteeing access to justice for all citizens is a challenge, particularly in a country such as Burundi. Until recently, twenty organisations have been separately, without coordination…
[...]
---
---
---
publications
---
---
---
---
10 August 2012

---
---
---