Avocats Sans Frontières is an international NGO specialised in defending human rights and supporting justice.
---
2 April 2019
ASF and eight of its partners formed the Alliance pour la Sécurité et les Libertés, calling on Tunisian deputies not to adopt the bill for the organisation of a state of emergency in its current form. Far from improving security in the country, it endangers people's rights and freedoms and curtails constitutional protections.
Continue reading
News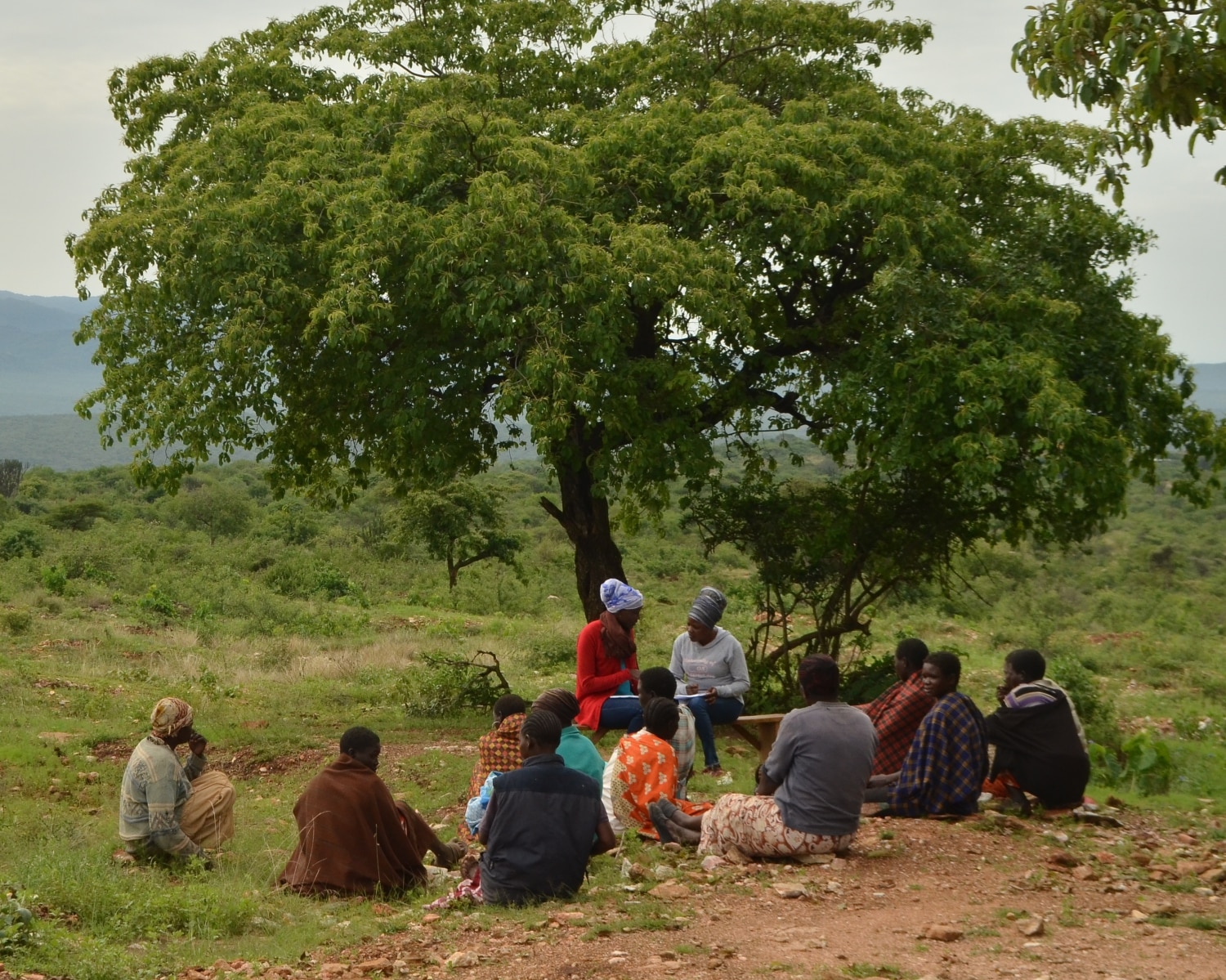 8 March 2019
Joining in the celebration of women across the world today, ASF releases its analysis of the progresses and shortcomings in achieving women's rights in Uganda's extractive industry context.
Continue reading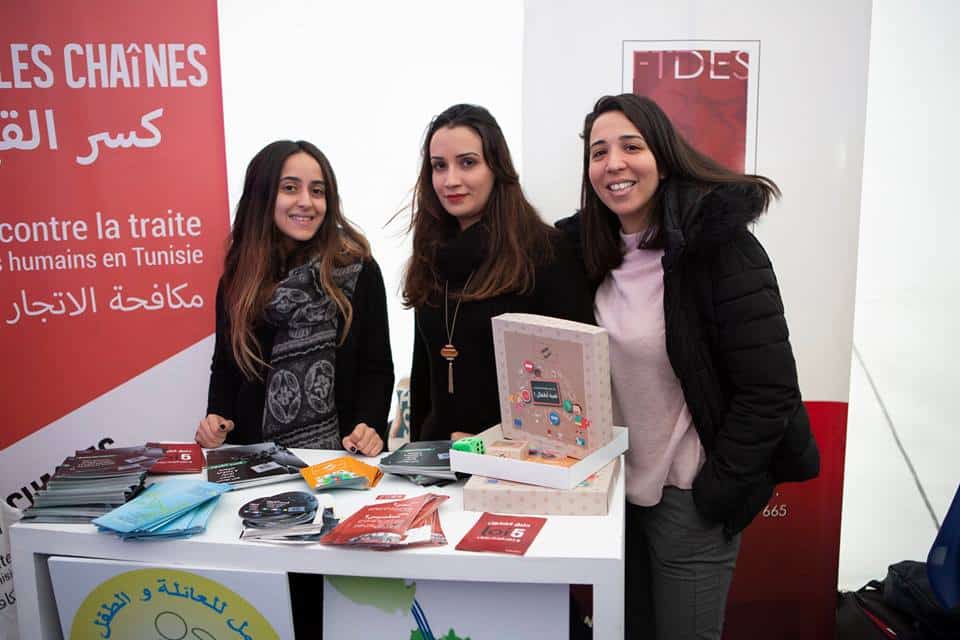 28 February 2019
For the victims of human trafficking, Tunisia could be their country of origin or their destination country, or they could be in transit. Since 2016, Tunisia has had a strong legal framework for combatting the phenomenon, but how can effective collaboration between the actors involved be ensured? ASF and the national anti-trafficking body organised an international conference to take stock of the issue.
Continue reading
ASF in the field