Avocats Sans Frontières is an international NGO specialised in defending human rights and supporting justice.
---
20 September 2018
On Monday 24 September, the International Crimes Division (ICD) shall open the main trial in the case of Thomas Kwoyelo. This case is the first ever to be tried before a domestic court in the conflict that opposed the Lord Resistance Army and the Government of Uganda. ASF Country Director for Uganda raises concerns about the opportunity given for victims to participate and the lack of State support to the ICD.
Continue reading
News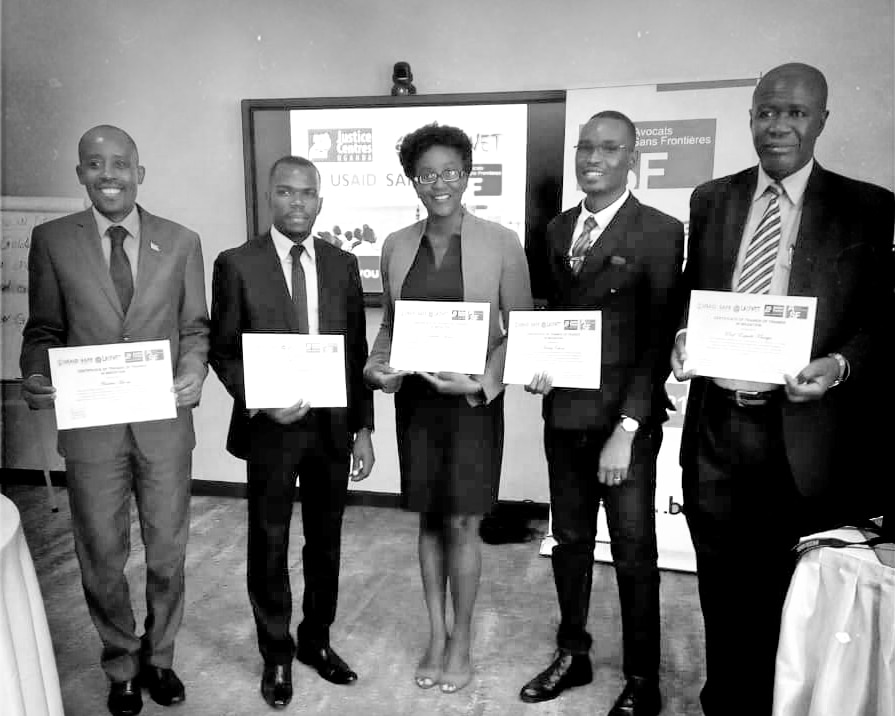 25 July 2018
Last June, ASF released the Community-Based Mediation Training Module, along with three like-minded organisations. This marked the end of a drafting process from which many lessons have been learned and the beginning of a long-term commitment to work towards closing a major gap in terms of access to justice in Uganda: the disconnection between the everyday forms of justice used by citizens and the justice provided by institutions.
Continue reading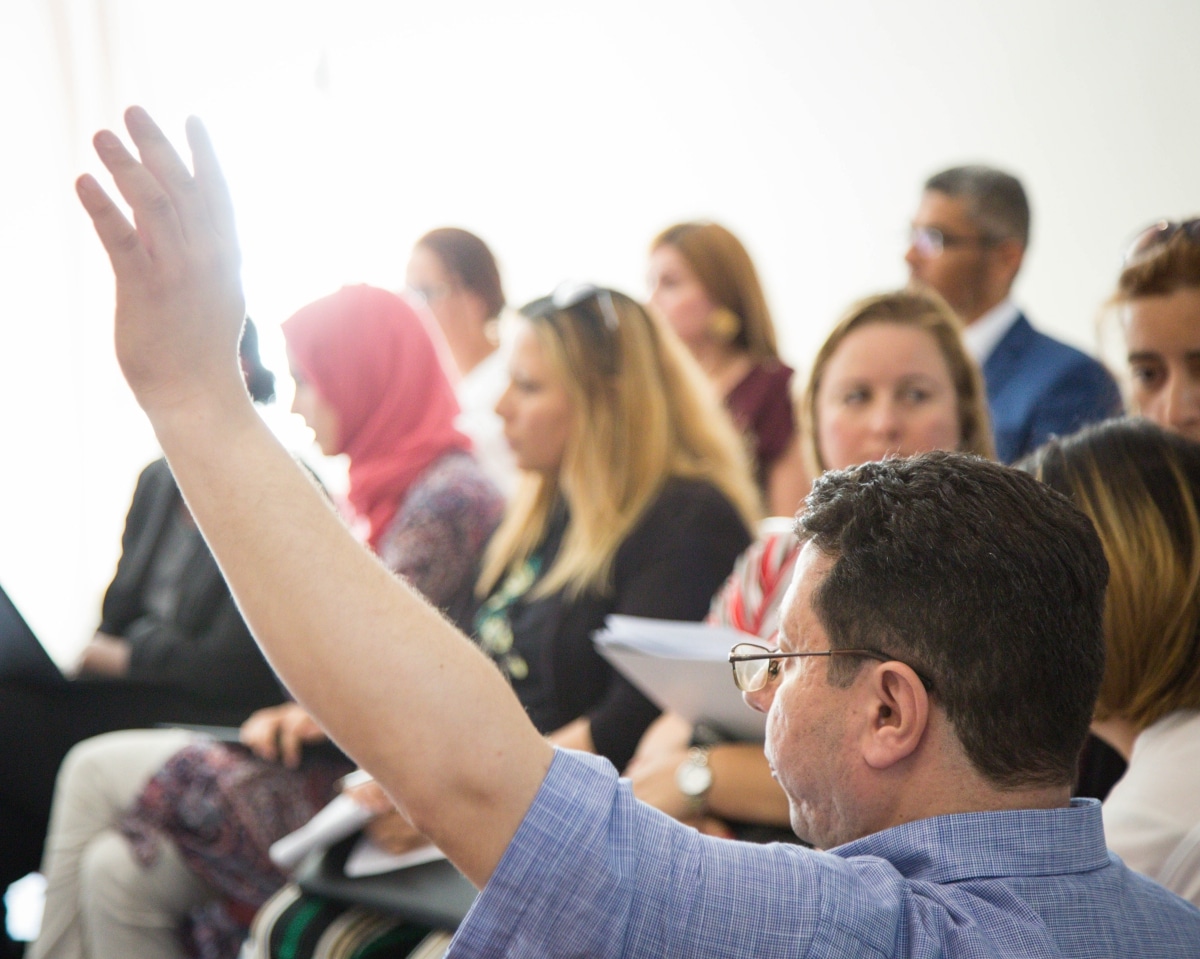 29 June 2018
More than seven years after the fall of the dictatorship, the young Tunisian democracy is still under construction. Much of the work is ongoing or has yet to begin, including the essential reform of the justice system. In light of this situation, ASF and BEITI organised a national conference on access to justice, on 20 and 21 June, in partnership with the Ministry of Justice and the Ministry of Social Affairs.
Continue reading
ASF in the field