Avocats Sans Frontières is an international NGO specialised in defending human rights and supporting justice.
---
28 March 2018
Gender based violence is a social and economic problem in Myanmar, for which the national criminal justice system requires new measures to respond effectively.  In collaboration with ActionAid International, ASF provides technical expertise and guidance to improve access to justice for persons who are at risk and/or have suffered GBV. Lionel Blackman, member of ASF's International Legal Network, volunteered his pro bono services to the project. He shared his experience with us.
Continue reading
News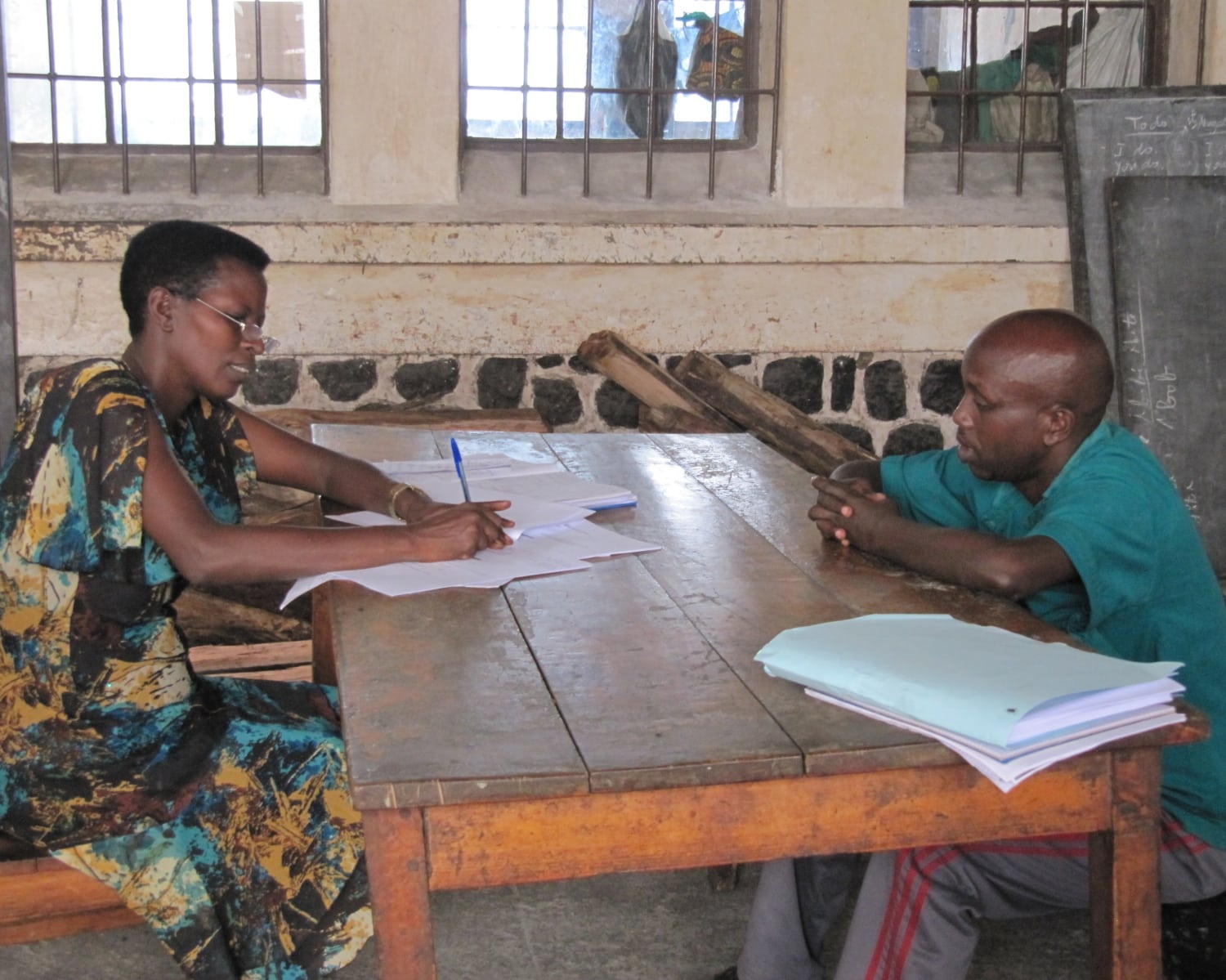 20 March 2018
At the start of March, the first discussion workshop was held with ninety lawyers from the two bar associations of Burundi, selected to take part in the ASF "Menya Utunganirwe" project. The main objective was to raise awareness among the lawyers of the use of alternative dispute resolution (ADR). Not covered as part of their training, ADR mechanisms are not well-known to lawyers. ASF nonetheless considers them an essential tool for resolving conflicts and believes that lawyers have a vital role to play in their promotion.
Continue reading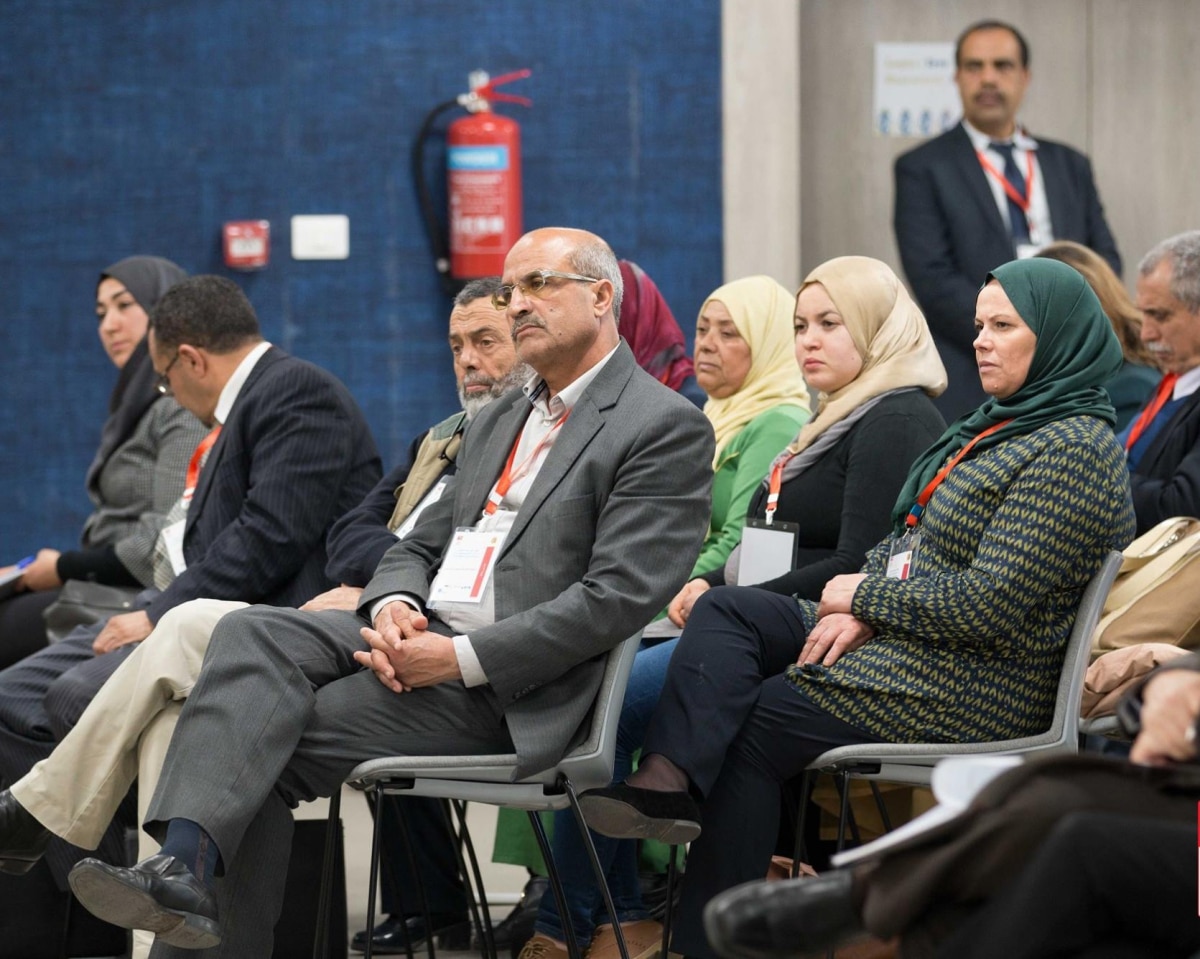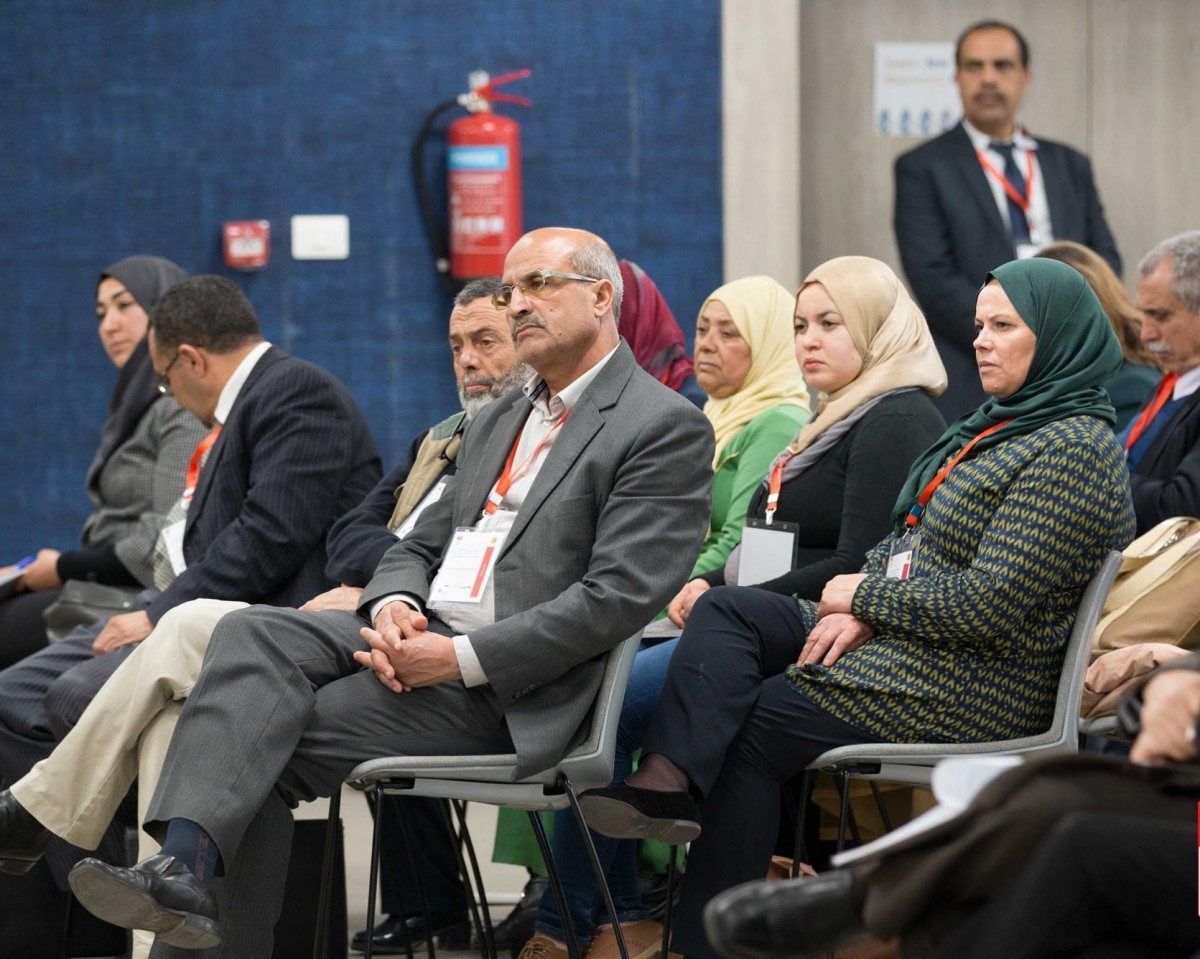 13 March 2018
Established in 2013 to steer the transitional justice process in Tunisia, the Truth and Dignity Commission (IVD) has begun the final year of its mandate. The first trials relating to human rights violations committed during the dictatorship will begin soon in special courts. At this crucial time, ASF co-organised a national conference last week: "The role of civil society and of the state in achieving the objectives of transitional justice post-IVD."
Continue reading
ASF in the field