Avocats Sans Frontières is an international NGO specialised in defending human rights and supporting justice.
---
7 July 2020
The issue of prejudices born out of colonisation, which has long been relegated to the background of public discourse, has recently gained momentum in Europe; particularly in Belgium.
A proposal for a Truth and Reconciliation Commission is currently being debated by Belgian parliamentarians. Belgium thus has a historic opportunity to confront its colonial past, to address the underlying roots of the contemporary injustices faced by its Afro-descendant population and to establish new relationships with the formerly colonised societies.
Continue reading
News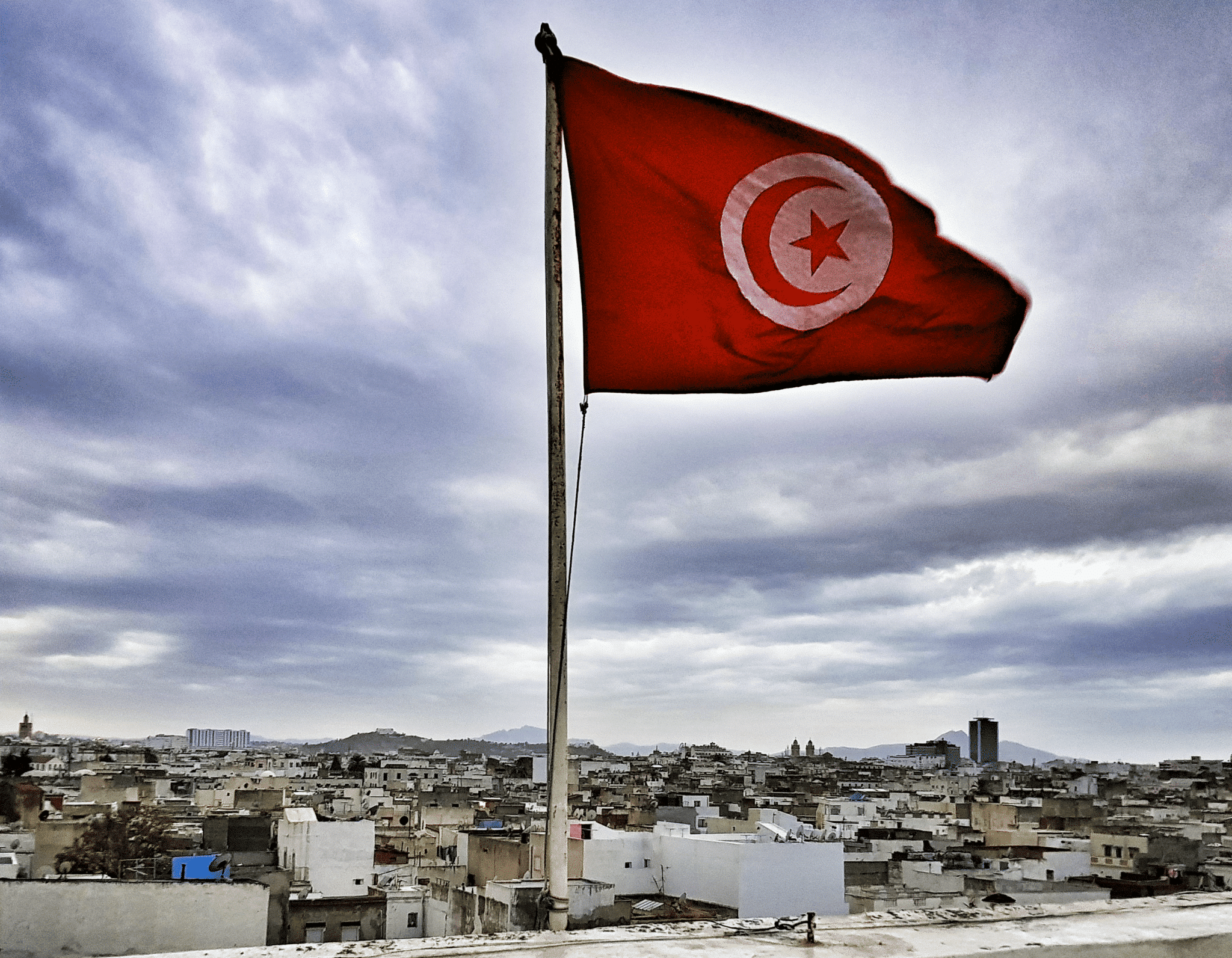 1 July 2020
As the Covid-19 pandemic entered a peak phase in China and was becoming more and more threatening in Europe, Tunisia very quickly deployed a preventative response, conscious of its health system's weakness to contain such a crisis. The first measures were thus put in place on 26 January, with the installation of thermal cameras and, as of early March, the development of isolation practices for symptomatic people and 14-day self-confinement for asymptomatic people from at-risk areas.
Continue reading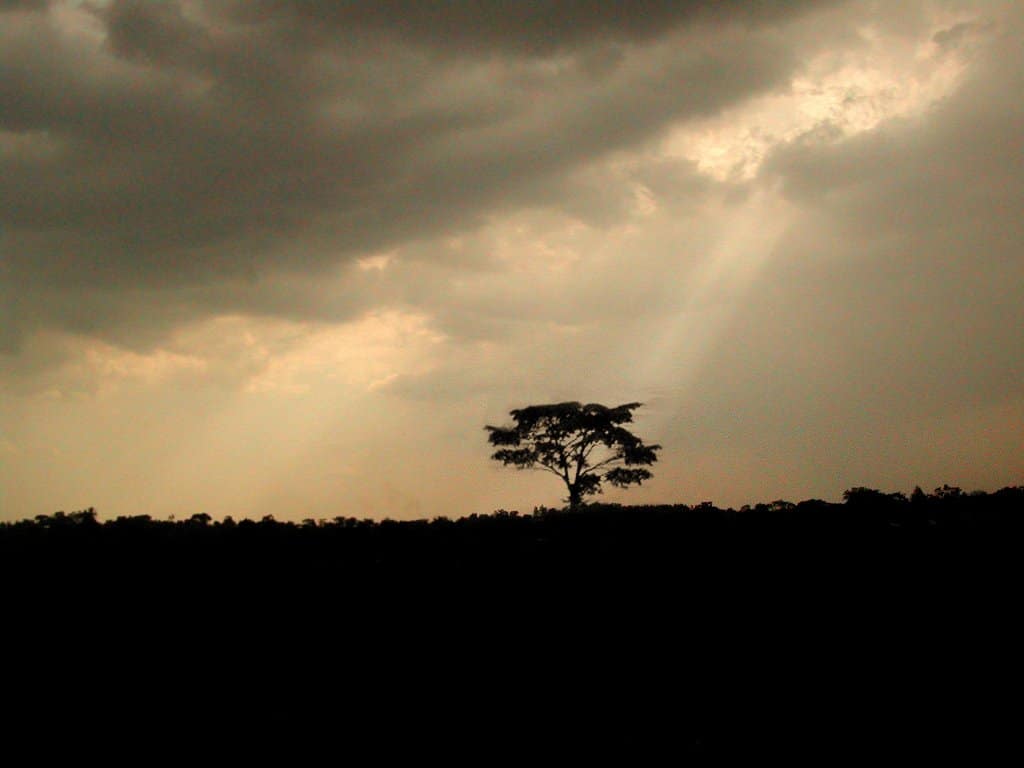 11 June 2020
In light of Uganda's recent experience with dealing with the Ebola Virus Disease, the country has very quickly developed a comprehensive plan to contain the spread of Covid-19. Preventive measures were taken as of March 18th, before any cases were recorded in the country. By the time Uganda had recorded its first case on March 22nd, health workers were already on high alert and the promotion of preventive behaviours, such as regular hand washing, was already largely implemented.
Continue reading
ASF in the field