Avocats Sans Frontières is an international NGO specialised in defending human rights and supporting justice.
---
10 December 2019
ASF and I Watch are united in promoting the principles of respect and protection of human rights in the context of the business industry. In this context, on the 26 July 2018, we brought the activities of the Perenco Group in the governorate of Kebili in Tunisia, and their compliance with the OECD Guidelines for Multinational Enterprises, to the attention of the French National Contact Point (NCP) of the OECD.
Continue reading
News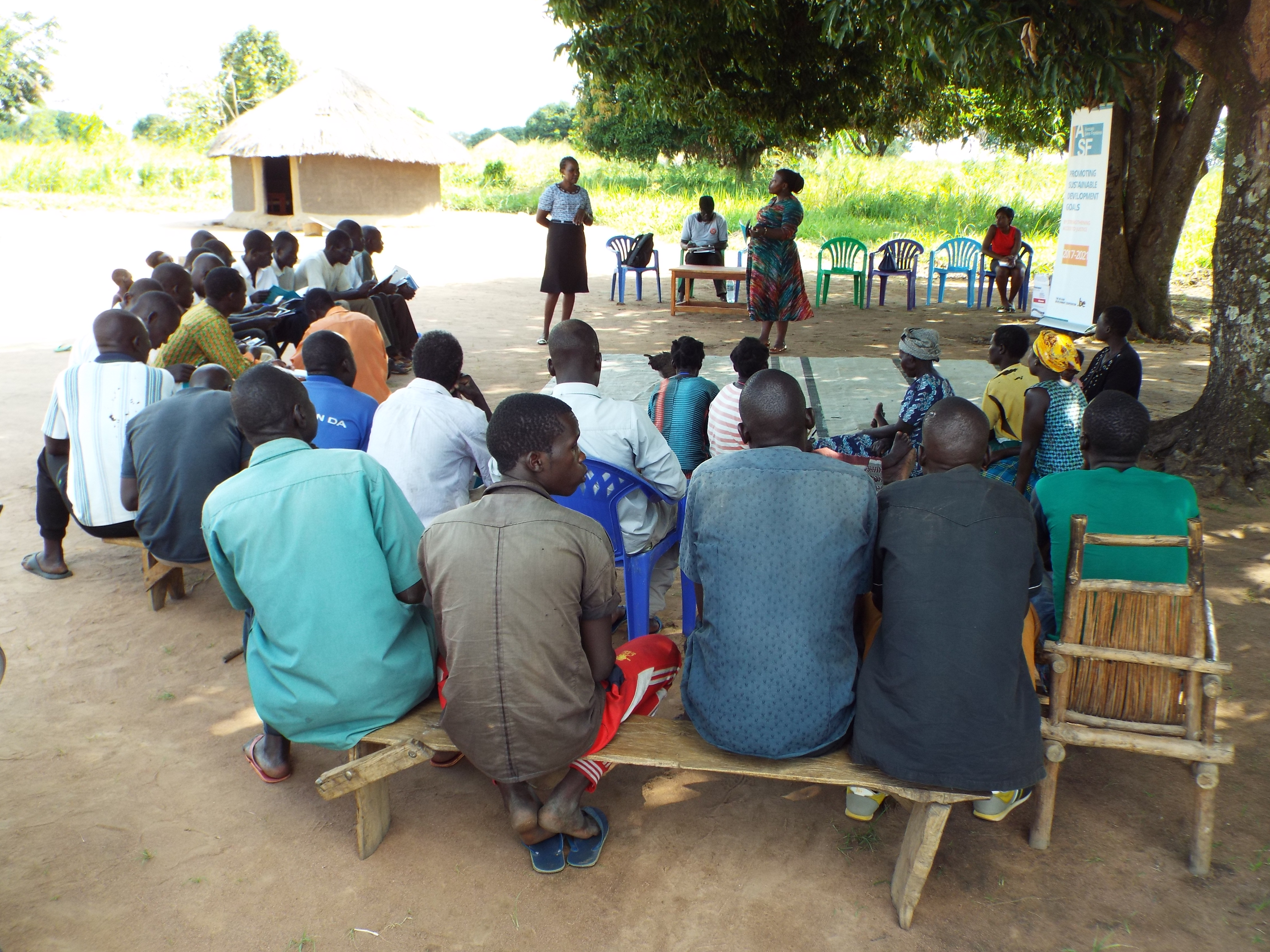 14 October 2019
On 17th June 2019, after a decade-long formulation and adoption process, the Government of Uganda finally announced the passing of the National Transitional Justice Policy (NTJP) and officially released it in September. The passing of the Policy is partly fulfilling the Government's commitments on accountability and reconciliation that it made during the Juba Peace process, which started in 2006, as well as its constitutional obligations.
Continue reading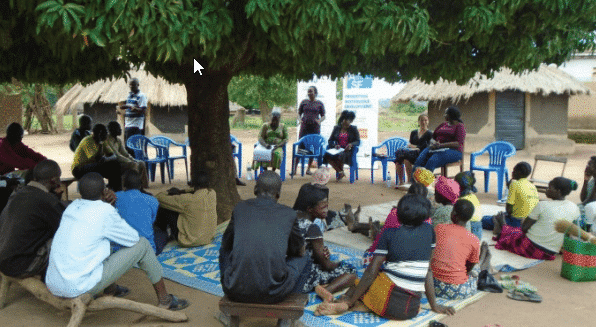 16 September 2019
Victim participation is a central element in achieving justice and reconciliation in Uganda. The practice is allowed by the International Crimes Division (ICD) but efforts still have to be made by courts and the legislator to actualize its full use in court proceedings. This policy brief offers an analysis as well as a few recommandations regarding the situation of victim participation in Uganda. 
Continue reading
ASF in the field