Avocats Sans Frontières is an international NGO specialised in defending human rights and supporting justice.
---
31 August 2020
Les avocats Ebru Timtik et Aytaç Unsal, condamnés à respectivement 14 ans et 11 années de prison, ont décidé de faire une grève de la faim illimitée pour dénoncer le procès injuste dont plusieurs dizaines d'avocats turcs font l'objet. Ils demandent à pouvoir bénéficier d'un procès équitable. Ce jeudi 27 août 2020, nous avons appris avec une peine immense le décès de Ebru Timtik, en grève de la faim depuis 238 jours. Aytaç Unsal est toujours en grève de la faim aujourd'hui et sa libération pour raisons de santé a déjà été rejetée. Nous demandons la libération immédiate de Aytaç Unsal, afin qu'il ne subisse pas le même sort qu'Ebru Timtik. Nous demandons également le respect, sans délai, du droit à un procès équitable, garanti par l'article 6 de la Convention européenne des droits de l'homme à laquelle la Turquie est partie.
Continue reading
News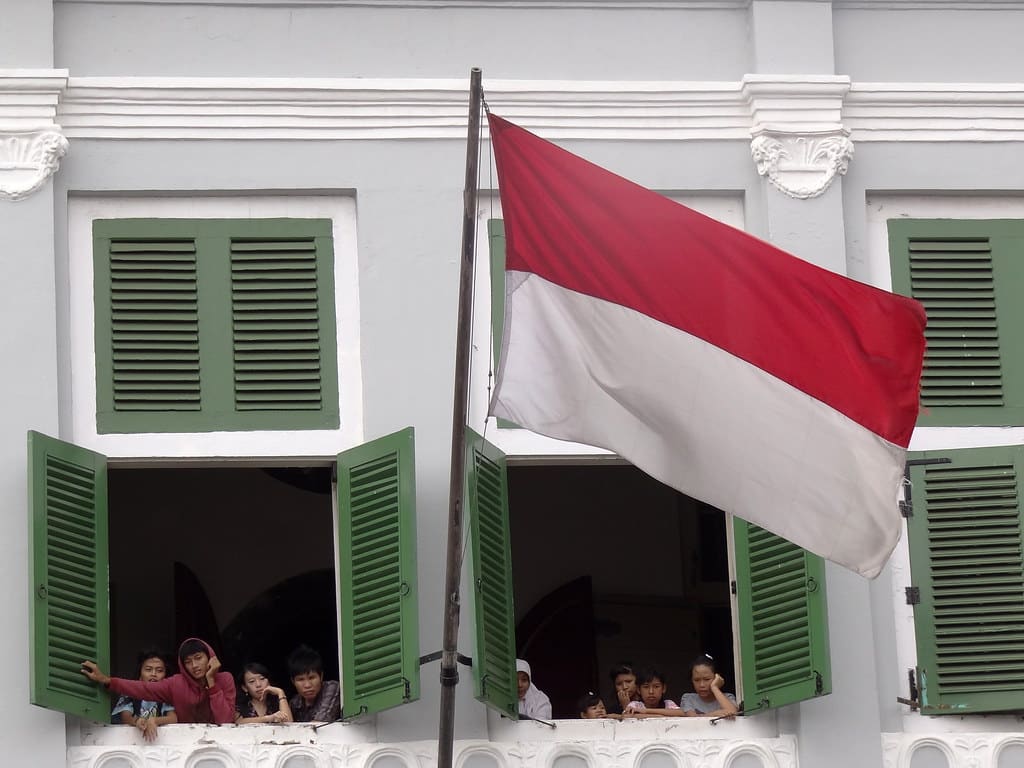 19 August 2020
Indonesia has been particularly impacted by Covid-19. According to official data, Indonesia ranks second within South East Asia in terms of positive cases ; fifth in terms of mortality rate. 20,5% of Covid-19 cases were located in the capital city, Jakarta. This blogpost focuses on the legal response adopted in the first phase of the pandemic, i.e. until Mid-June 2020, when regions started to ease "large-scale social restrictions" previously adopted to respond to the pandemic.
Continue reading
24 July 2020
On July 24th 2020, the Truth and Dignity Commission's (IVD) final report has finally been published in a special issue of the Official Gazette of the Tunisian Republic. This report concludes the Commission's work, which included the hearings of nearly 62.000 victims, the transfer of 204 cases to specialized criminal chambers in charge of prosecuting the perpetrators of human rights' violations and economic crimes.
Continue reading
ASF in the field