Avocats Sans Frontières is an international NGO specialised in defending human rights and supporting justice.
---
24 March 2020
Joint statement Adressed to the member states of the African Union and to human rights international organisations in Africa While, in the past 10 days, Europe has become the new epicentre of the COVID-19 pandemic, which first affected China before[…]
Continue reading
News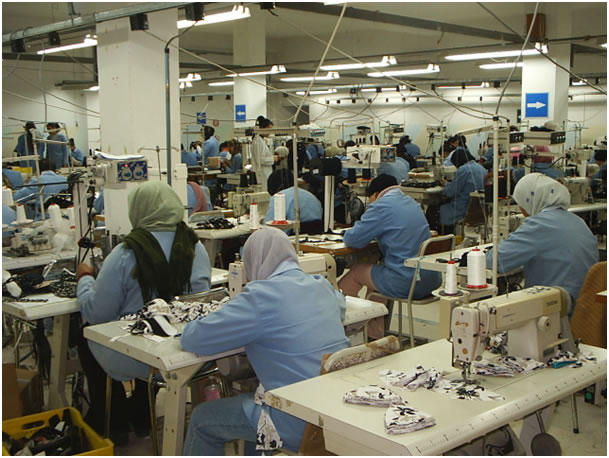 20 March 2020
Au vu des circonstances exceptionnelles qui touchent l'ensemble de la planète, dues à la menace grave et imminente que représente la « pandémie COVID19 » pour la santé et la vie humaines, et sur la base des diverses mesures de prévention prônées par l'Organisation Mondiale de la Santé (OMS) et adoptées par de nombreux pays pour en endiguer la propagation (procédures visant à réduire les contacts humains, mesures de mise en quarantaine ou de confinement, etc),.. Le Forum Tunisien pour les Droits Economiques et Sociaux (FTDES) et Avocats Sans Frontières (ASF) expriment leurs profondes préoccupations quant au maintien de l'activité dans les industries à forte intensité de main-d'œuvre, notamment le secteur du textile.
Continue reading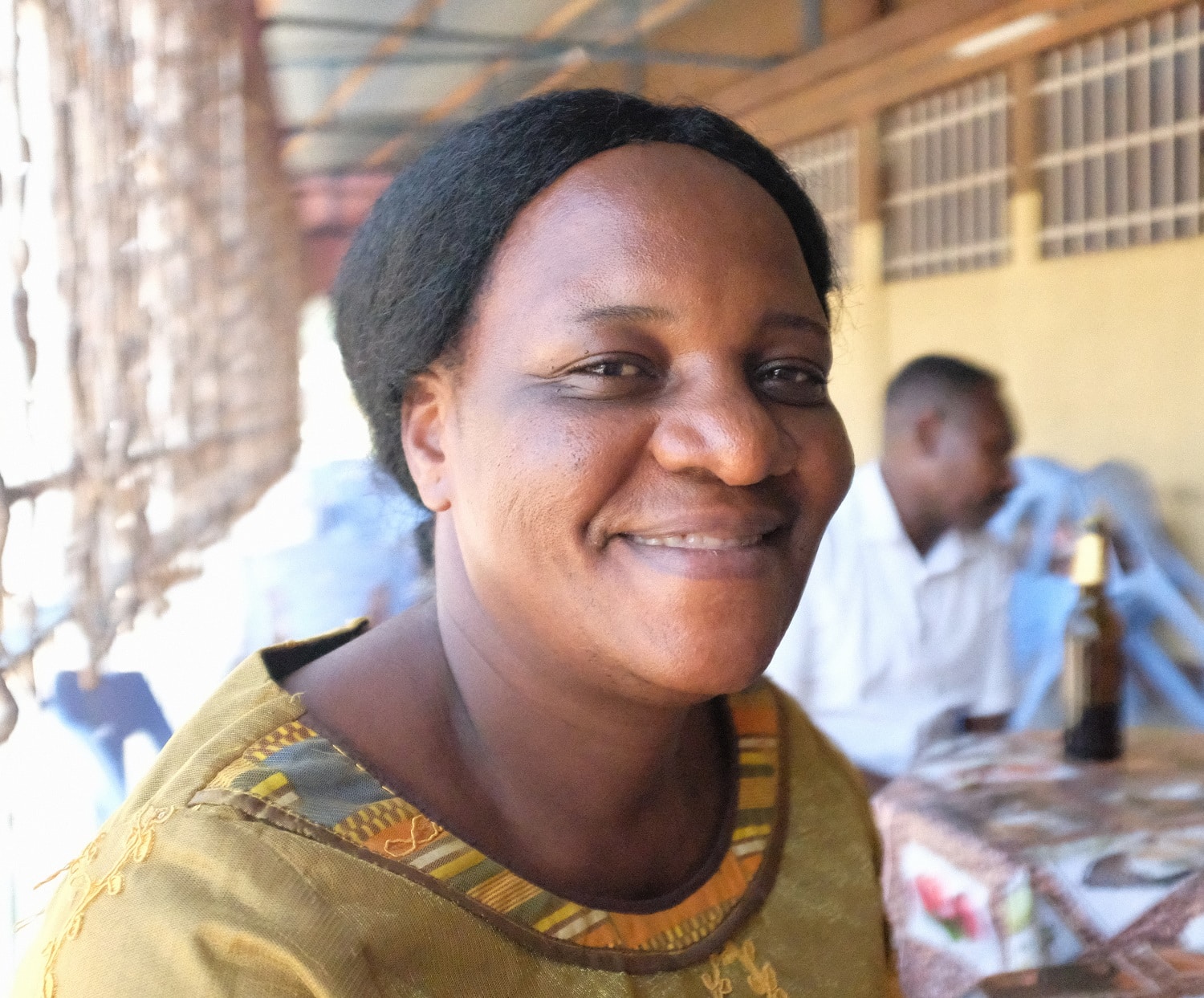 8 March 2020
Annie Masengo speaks to us about her struggles within the Congolese League against Corruption (LICOCO). She tells us about the observations that led her to engage in the fight against corruption, an endemic phenomenon in the natural resource sector, and of the importance of all community members, regardless of gender, being able to make their voices heard.
Continue reading
ASF in the field