Avocats Sans Frontières is an international NGO specialised in defending human rights and supporting justice.
---
6 January 2021
ASF joins the Open Society Foundation, APCOF, PALU, and ACJR in a campaign to promote the decriminalisation and declassification of minor offences. Particularly affecting people in vulnerable situations, these laws and their application are both arbitrary and discriminatory. "Vagrancy", "disorderly behaviour" or "idleness" remain valid grounds for arresting and imprisoning individuals, contributing to the endemic overcrowding of prisons throughout the world.
Continue reading
News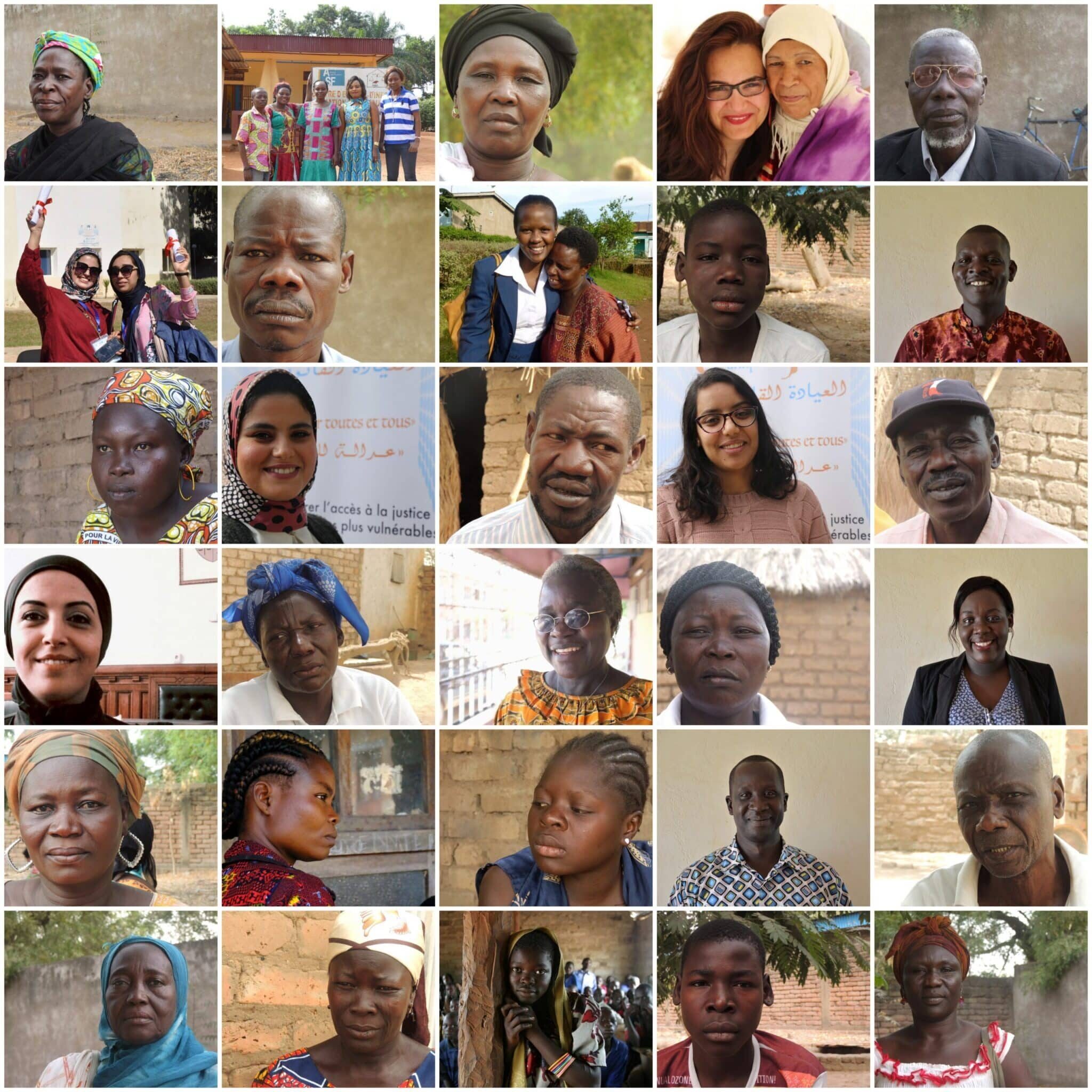 10 December 2020
As authorities initially downplayed the gravity of the Covid-19 health crisis, a sense of astonishment prevailed throughout the world at the unprecedented nature and scale of the measures that were later taken. More than half of the world's population has found itself locked down, with varying economic, social, physical and mental consequences on individuals depending on personal and political context.
Continue reading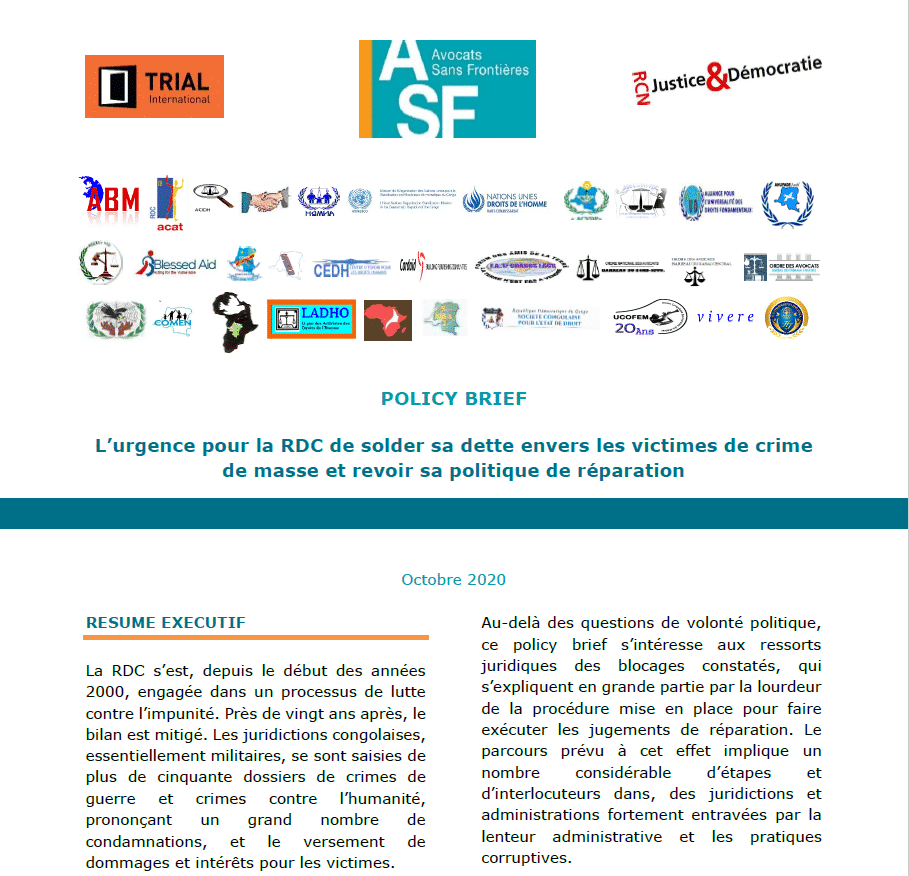 15 October 2020
Why do so few victims in the Democratic Republic of the Congo (DRC) receive reparations even as the number of convictions for international crimes continues to rise? A policy brief produced by TRIAL International and its partners gives details of excessively lengthy and complicated procedures. The document, endorsed by around twenty civil society players and international partners, denounces a "facade of justice" that fails to meet the requirements of international law.
Continue reading
ASF in the field