Avocats Sans Frontières is an international NGO specialised in defending human rights and supporting justice.
---
14 October 2019
On 17th June 2019, after a decade-long formulation and adoption process, the Government of Uganda finally announced the passing of the National Transitional Justice Policy (NTJP) and officially released it in September. The passing of the Policy is partly fulfilling the Government's commitments on accountability and reconciliation that it made during the Juba Peace process, which started in 2006, as well as its constitutional obligations.
Continue reading
News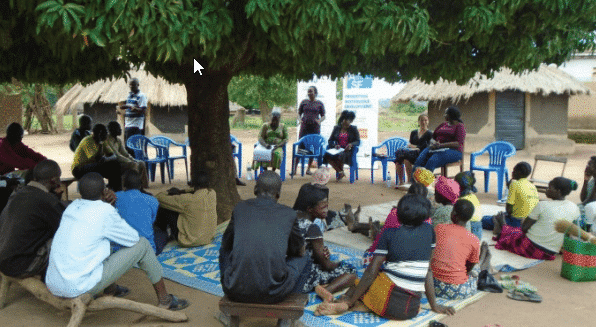 16 September 2019
Victim participation is a central element in achieving justice and reconciliation in Uganda. The practice is allowed by the International Crimes Division (ICD) but efforts still have to be made by courts and the legislator to actualize its full use in court proceedings. This policy brief offers an analysis as well as a few recommandations regarding the situation of victim participation in Uganda. 
Continue reading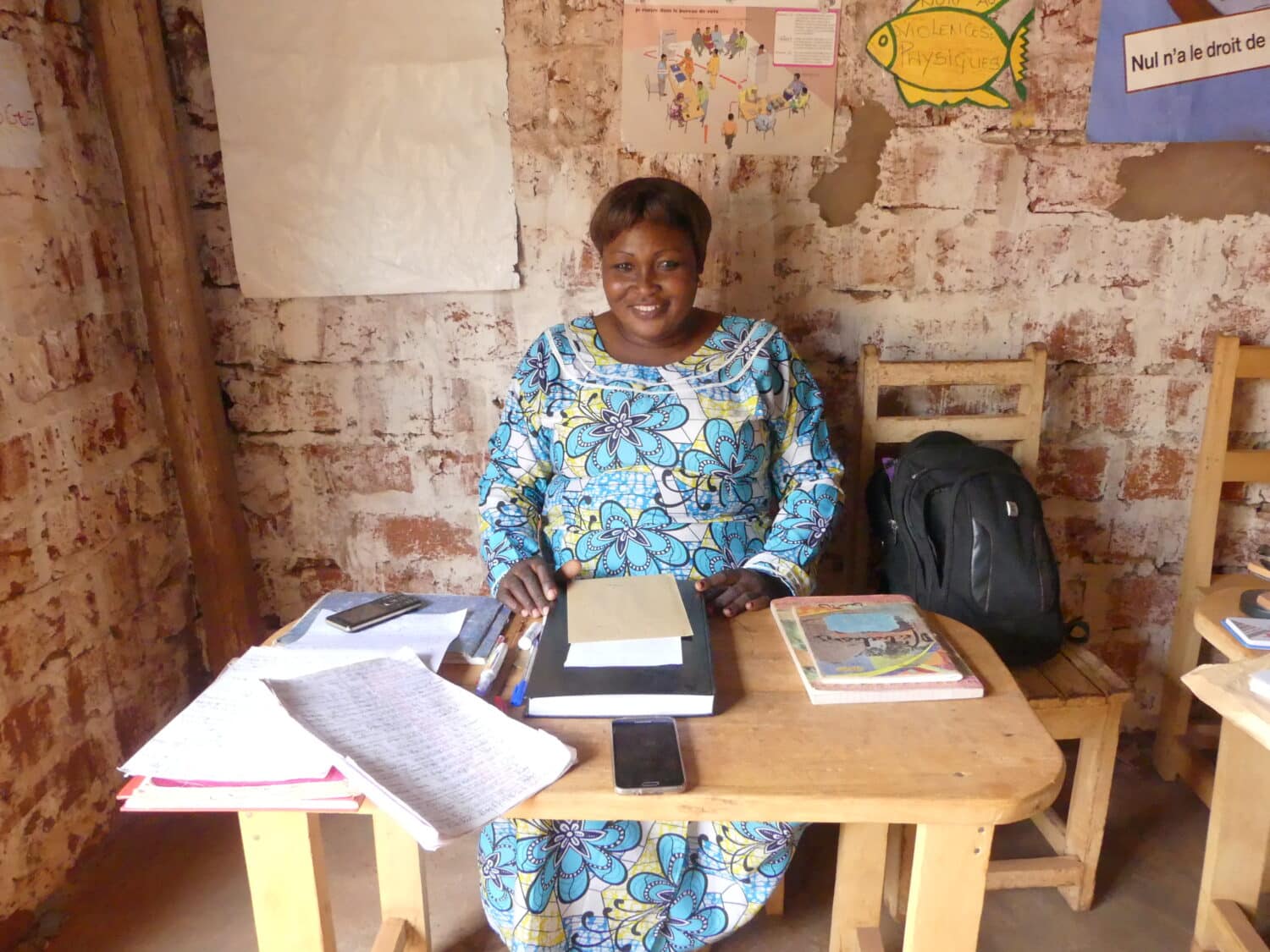 29 July 2019
Access to justice is a serious problem in the Central African Republic. That is the key finding in a study Avocats sans Frontières has just published. Analysis of the situation on the ground has revealed difficulties in access to lawyers and to a state justice system of adequate quality. Those are the reasons why citizens avoid the formal state system, and instead, turn to local chiefs, religious leaders, non governmental organisations and others. ASF recommends that development agencies draft and implement robust strategies to achieve sustainable improvements. And for them to be successful, these strategies must include all the actors involved, both formal and informal.
Continue reading
ASF in the field