Avocats Sans Frontières is an international NGO specialised in defending human rights and supporting justice.
---
27 June 2019
In Chad, ASF supports human rights organisations (HROs) with the aim of increasing the impact and scope of their activities. Last March, we went to meet individuals, local authorities, legal actors, and members of HROs, to get their opinions on the work that HROs do. In the interviews, which were carried out in Bongor, Moundou, and Sarh, everyone who was questioned expressed a high level of satisfaction with the activities of HROs.
Continue reading
News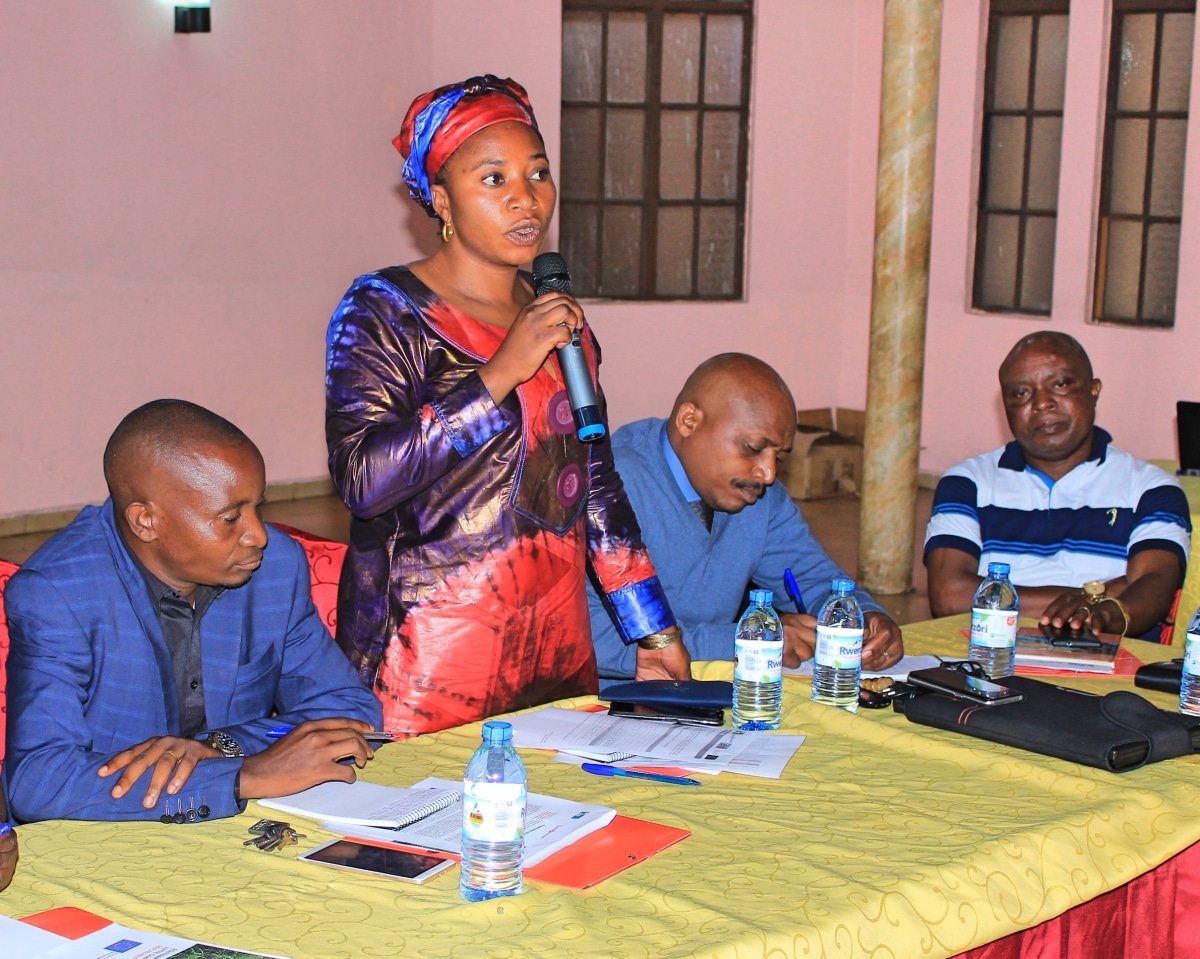 3 June 2019
Access to justice is more crucial than ever to ease the existing tensions in the North and South Kivu provinces of the DR Congo, which have been torn apart by violence for decades. On 21 and 23 May 2019, ASF, RCN Justice & Démocratie and TRIAL International launched a shared project to fight impunity in those regions. Two workshops, held in Goma and Bukavu, gathered over a hundred people playing a part in the prosecution of international crimes.
Continue reading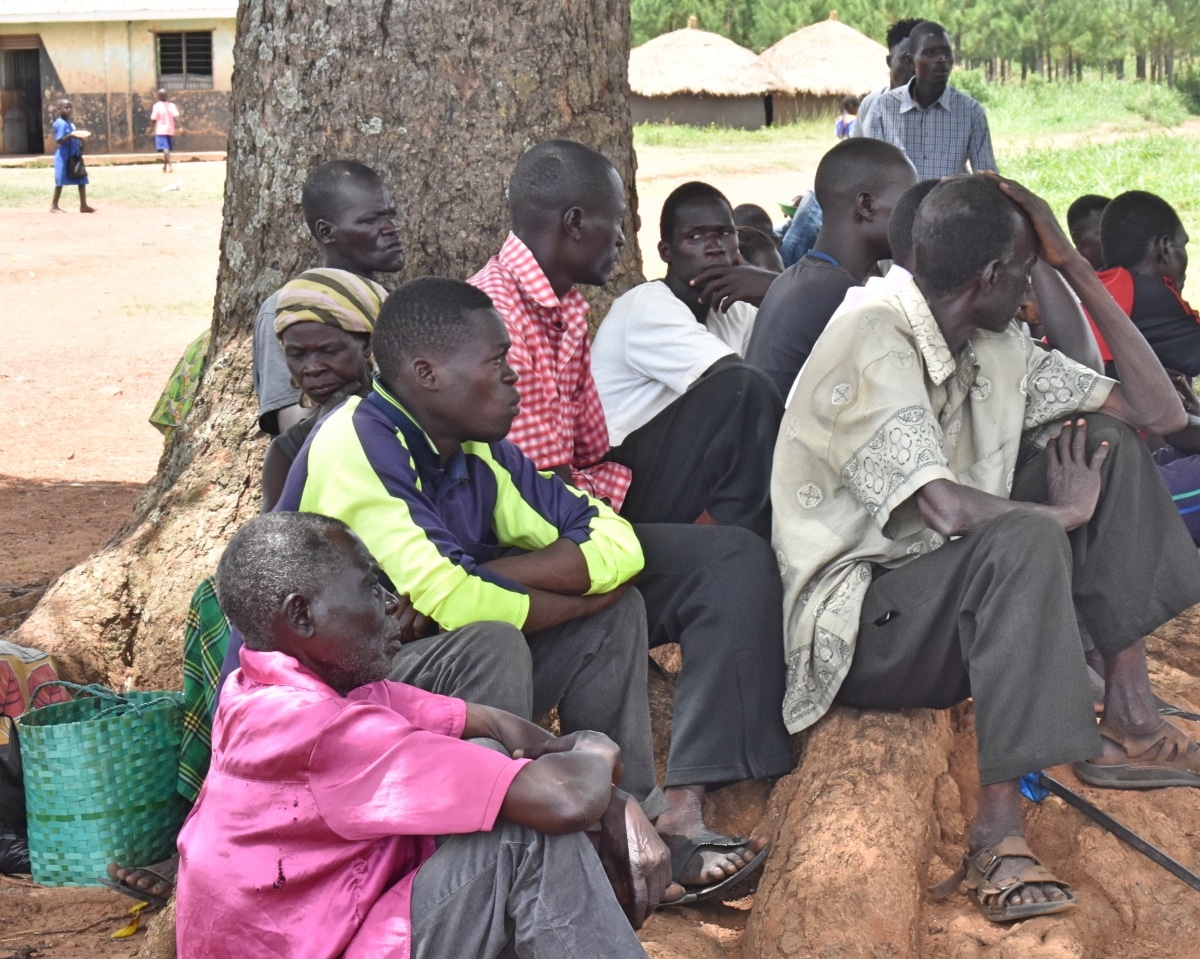 15 May 2019
In Uganda, ASF has been providing continuous support to communities who have been victim of the crimes for which Kwoyelo is being tried under the International Crimes Division. Last April, ASF led joint efforts with the Victim's Counsel, the ICD Registrar and the International Center for Transitional Justice to inform the victims' communities of the latest trial developments, while collecting and relaying their views to relevant instances.
Continue reading
ASF in the field