Avocats Sans Frontières is an international NGO specialised in defending human rights and supporting justice.
---
18 February 2021
ASF co-organizes an interdisciplinary conference with the Anthropology Department at MIT, and the European Network against Racism fom the 22nd to the 26th of March 2021. Over the course of five half-days, scholars, activists, and policy makers from Africa, Europe and North America will address issues related to Europe's colonial heritage and the global demands for justice in the wake of the Black Lives Matter protests. Participation is free but registration is required.
Continue reading
News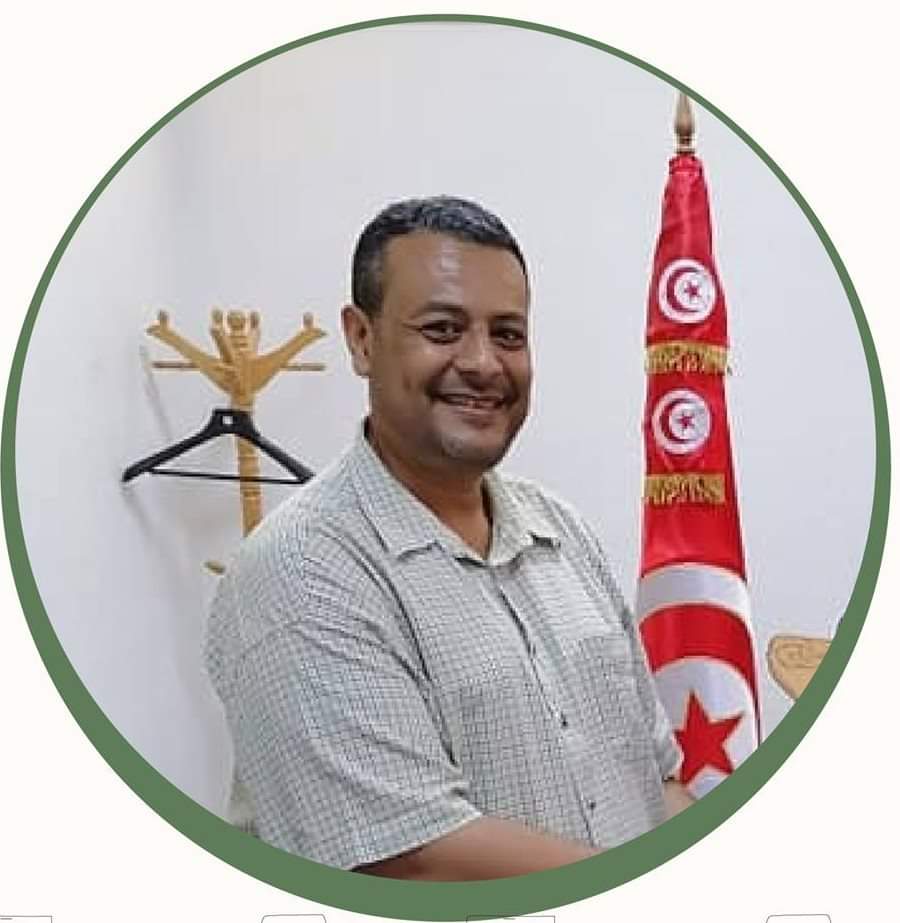 9 February 2021
Within the "Projet Alternative", implemented by Avocats Sans Frontières and ATL MST SIDA, Horizon d'Enfance sets up cultural activities at the Gabès prison, training courses for prison staff and qualifying training courses (plumbing, plastering, culinary arts and pastry making) for prisoners. The latter also benefit from training in entrepreneurship, support in setting up micro-projects and psychological follow-up to prepare for release. The overall objective of the project is to contribute to the rehabilitation and reintegration of the inmates of the Gabès prison.
Continue reading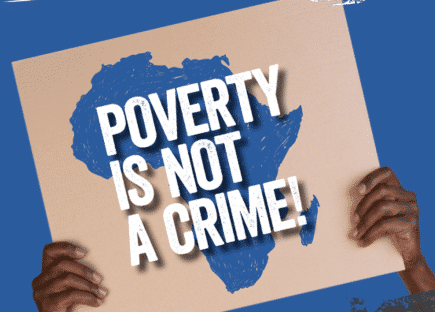 6 January 2021
ASF joins the Open Society Foundation, APCOF, PALU, and ACJR in a campaign to promote the decriminalisation and declassification of minor offences. Particularly affecting people in vulnerable situations, these laws and their application are both arbitrary and discriminatory. "Vagrancy", "disorderly behaviour" or "idleness" remain valid grounds for arresting and imprisoning individuals, contributing to the endemic overcrowding of prisons throughout the world.
Continue reading
ASF in the field