Avocats Sans Frontières is an international NGO specialised in defending human rights and supporting justice.
---
29 June 2018
More than seven years after the fall of the dictatorship, the young Tunisian democracy is still under construction. Much of the work is ongoing or has yet to begin, including the essential reform of the justice system. In light of this situation, ASF and BEITI organised a national conference on access to justice, on 20 and 21 June, in partnership with the Ministry of Justice and the Ministry of Social Affairs.
Continue reading
News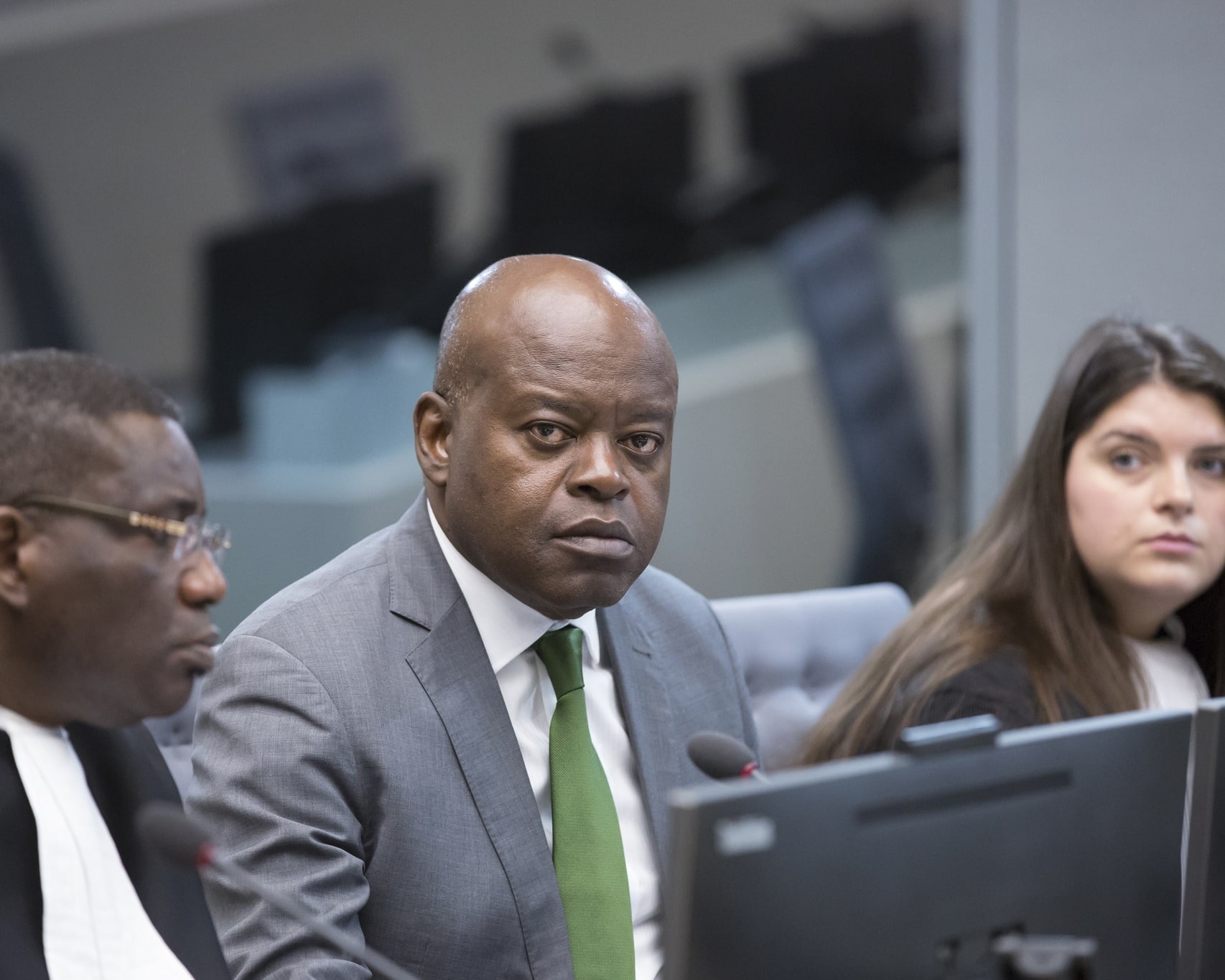 11 June 2018
The acquittal on appeal of Jean-Pierre Bemba by the International Criminal Court leaves several thousand victims in the Central African Republic without no proper response to the extreme violence committed against them during the armed conflict.
Continue reading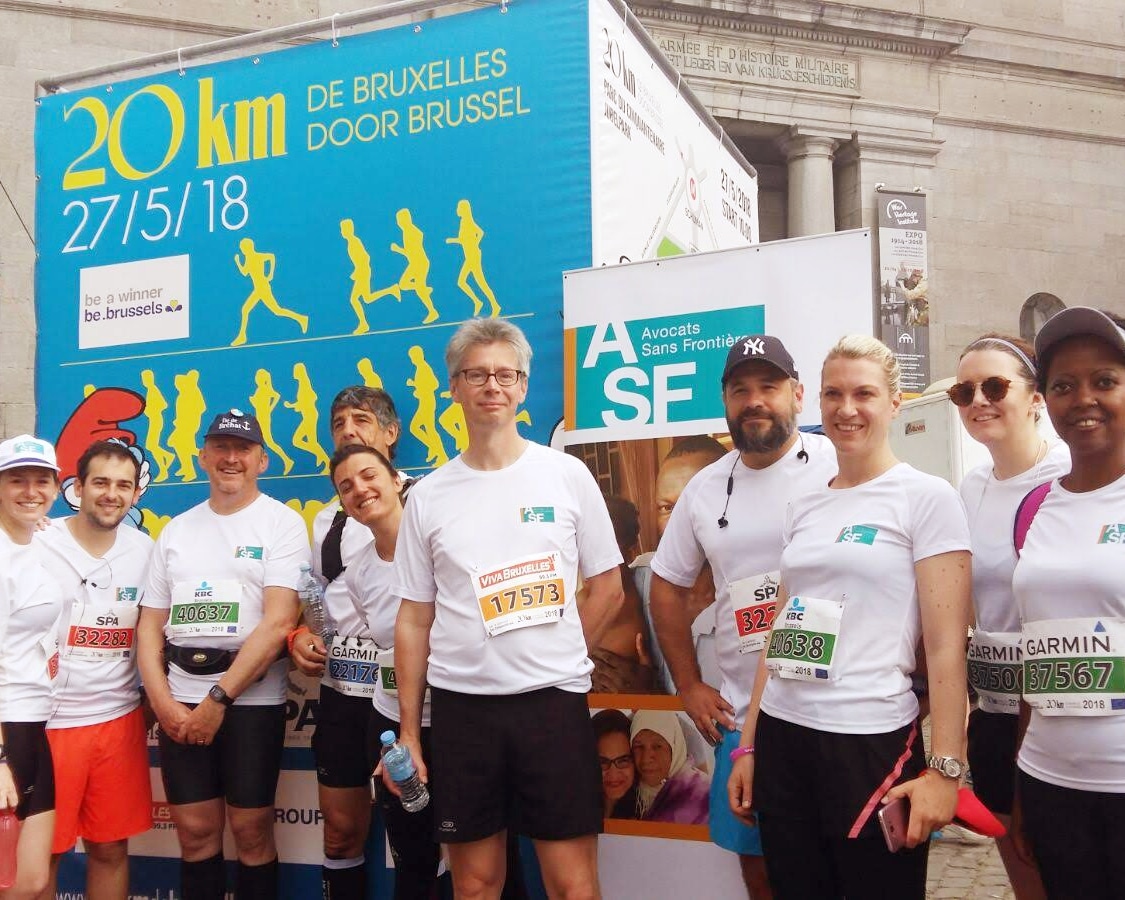 30 May 2018
Last Sunday, ASF took part in this year's biggest sporting event in the Belgian capital: the 39th Brussels 20 km race. In mixed cloud and sunshine, nearly 40,000 people, including the 24 members of our team, started off from the esplanade in the Parc du Cinquantenaire. The event raised €4,212 for victims of domestic violence and communities struggling for access to land and for the protection of the natural environment in Indonesia.
Continue reading
ASF in the field