Avocats Sans Frontières is an international NGO specialised in defending human rights and supporting justice.
---
8 March 2019
Joining in the celebration of women across the world today, ASF releases its analysis of the progresses and shortcomings in achieving women's rights in Uganda's extractive industry context.
Continue reading
News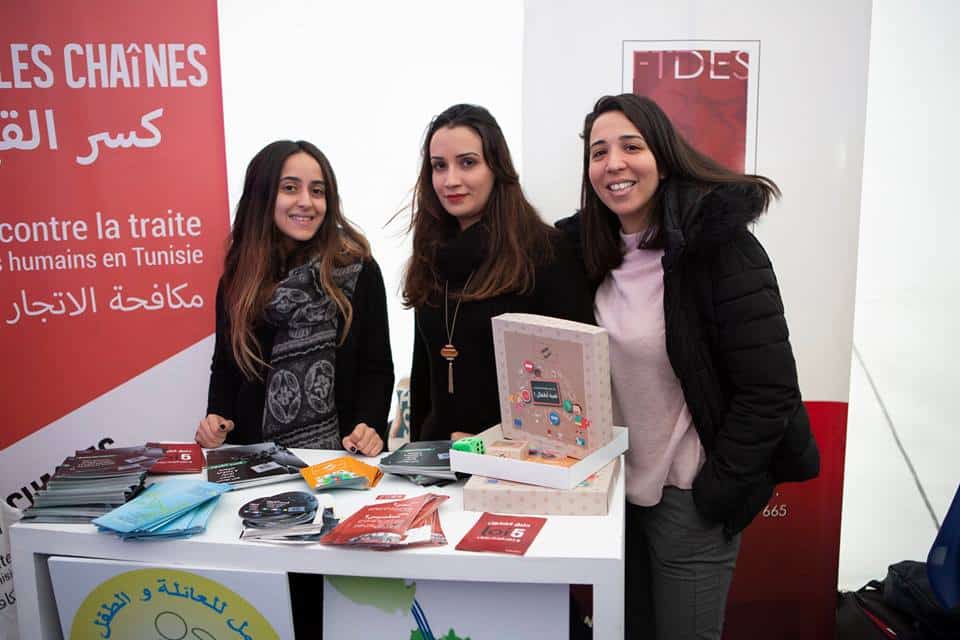 28 February 2019
For the victims of human trafficking, Tunisia could be their country of origin or their destination country, or they could be in transit. Since 2016, Tunisia has had a strong legal framework for combatting the phenomenon, but how can effective collaboration between the actors involved be ensured? ASF and the national anti-trafficking body organised an international conference to take stock of the issue.
Continue reading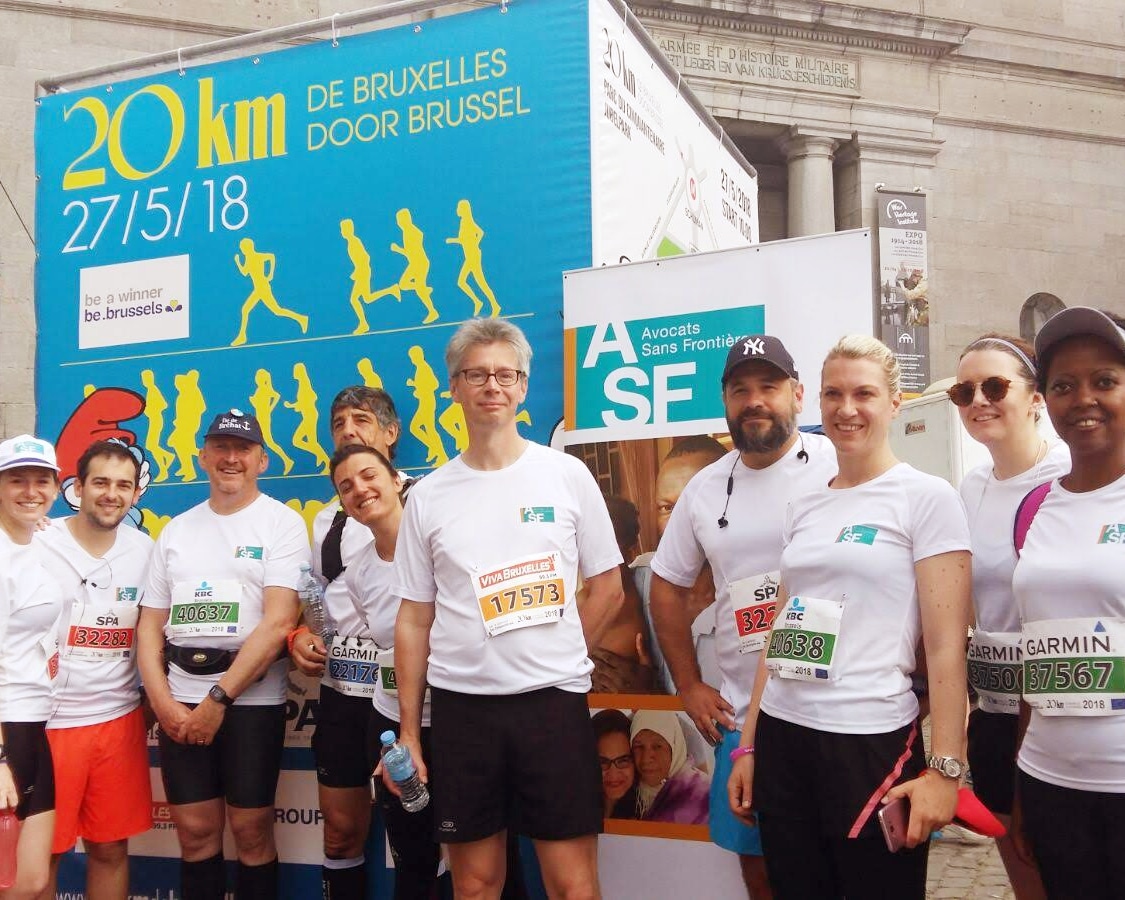 24 January 2019
On 19 May 2019, ASF will be on the starting line of the Brussels 20 km. Want to combine sporting achievement and solidarity with people seeking justice in Chad? Join our team! You commit yourself to raising a minimum of €100 from people you know. The donations raised will be used to support the work of paralegals, who are key players in making justice accessible to the people of Chad. We will spoil you before, during, and after the race.
Continue reading
ASF in the field