Avocats Sans Frontières is an international NGO specialised in defending human rights and supporting justice.
---
24 March 2020
Joint statement adressed to the member states of the African Union and to human rights international organisations in Africa.
Continue reading
News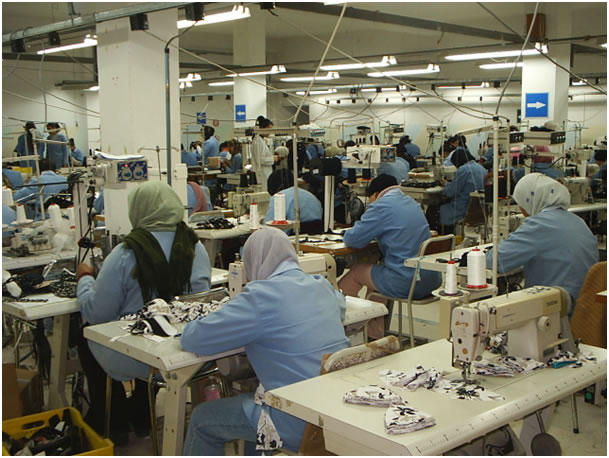 20 March 2020
Au vu des circonstances exceptionnelles qui touchent l'ensemble de la planète, dues à la menace grave et imminente que représente la « pandémie COVID19 » pour la santé et la vie humaines, et sur la base des diverses mesures de prévention prônées par l'Organisation Mondiale de la Santé (OMS) et adoptées par de nombreux pays pour en endiguer la propagation (procédures visant à réduire les contacts humains, mesures de mise en quarantaine ou de confinement, etc),.. Le Forum Tunisien pour les Droits Economiques et Sociaux (FTDES) et Avocats Sans Frontières (ASF) expriment leurs profondes préoccupations quant au maintien de l'activité dans les industries à forte intensité de main-d'œuvre, notamment le secteur du textile.
Continue reading
15 March 2020
ASF has helped create and revitalise networks of observers in the DRC. They are independent, they exist and are managed autonomously by their members. ASF and these networks work together to empower populations impacted by the activities of extractive companies. Today, we invite you to meet its members. They talk about the reasons behind their activism and their daily struggle to defend their communities and their rights.
Continue reading
ASF in the field