Avocats Sans Frontières is an international NGO specialised in defending human rights and supporting justice.
---
15 October 2020
Why do so few victims in the Democratic Republic of the Congo (DRC) receive reparations even as the number of convictions for international crimes continues to rise? A policy brief produced by TRIAL International and its partners gives details of excessively lengthy and complicated procedures. The document, endorsed by around twenty civil society players and international partners, denounces a "facade of justice" that fails to meet the requirements of international law.
Continue reading
News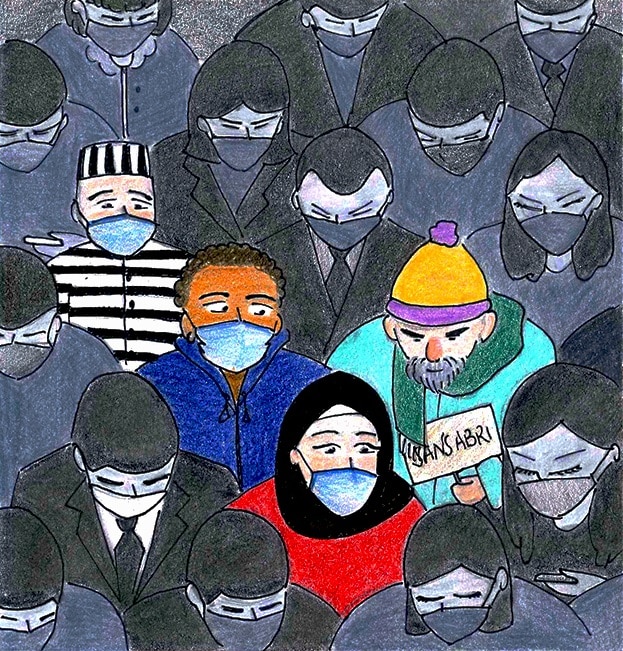 13 October 2020
Avocats Sans Frontières publishes a study on the indirectly discriminatory impact of Belgian emergency policies on certain categories of the population, particularly vulnerable ones. The analysis, carried out as part of the project 'Covid-19 Monitoring and Rule of Law', relies on observation activities, as well as a set of interviews conducted by ASF in June and July 2020.
Continue reading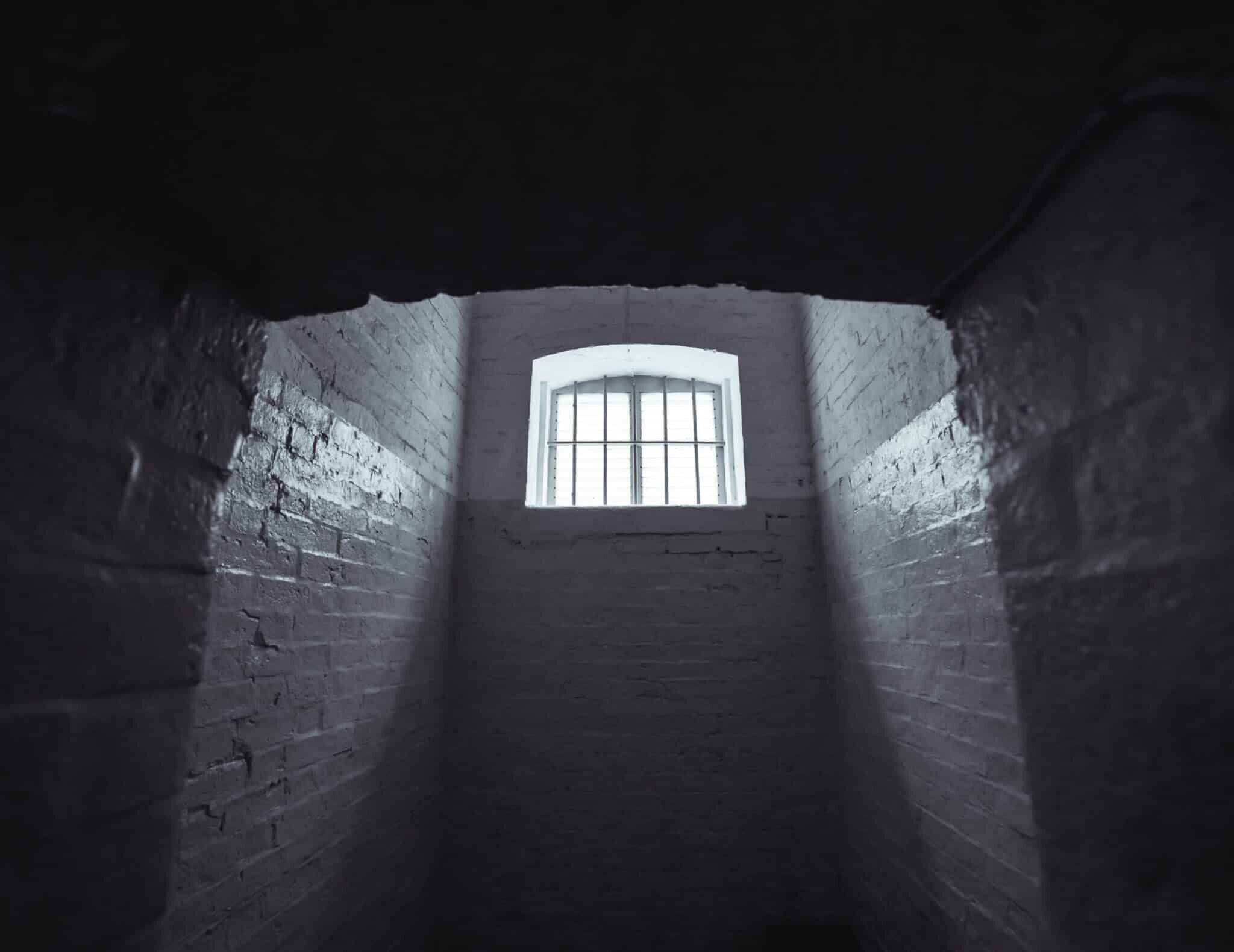 21 September 2020
On September 15, 2020, 6 requests were filed at the High Courts in Kinshasa, Mbuji-Mayi (Kasai Oriental), Lubumbashi (Haut Katanga), and Kindu (Maniema). Written in the name of citizens and civil society organisations, they ask the competent judges to recognize instances of arbitrary dentention as well as the disastrous state of prisons in the country, particularly due to prison overcrowding. This action also seeks recognition of the State's liability for the damages suffered by the plaintiffs.
Continue reading
ASF in the field