Avocats Sans Frontières is an international NGO specialised in defending human rights and supporting justice.
---
3 June 2019
Access to justice is more crucial than ever to ease the existing tensions in the North and South Kivu provinces of the DR Congo, which have been torn apart by violence for decades. On 21 and 23 May 2019, ASF, RCN Justice & Démocratie and TRIAL International launched a shared project to fight impunity in those regions. Two workshops, held in Goma and Bukavu, gathered over a hundred people playing a part in the prosecution of international crimes.
Continue reading
News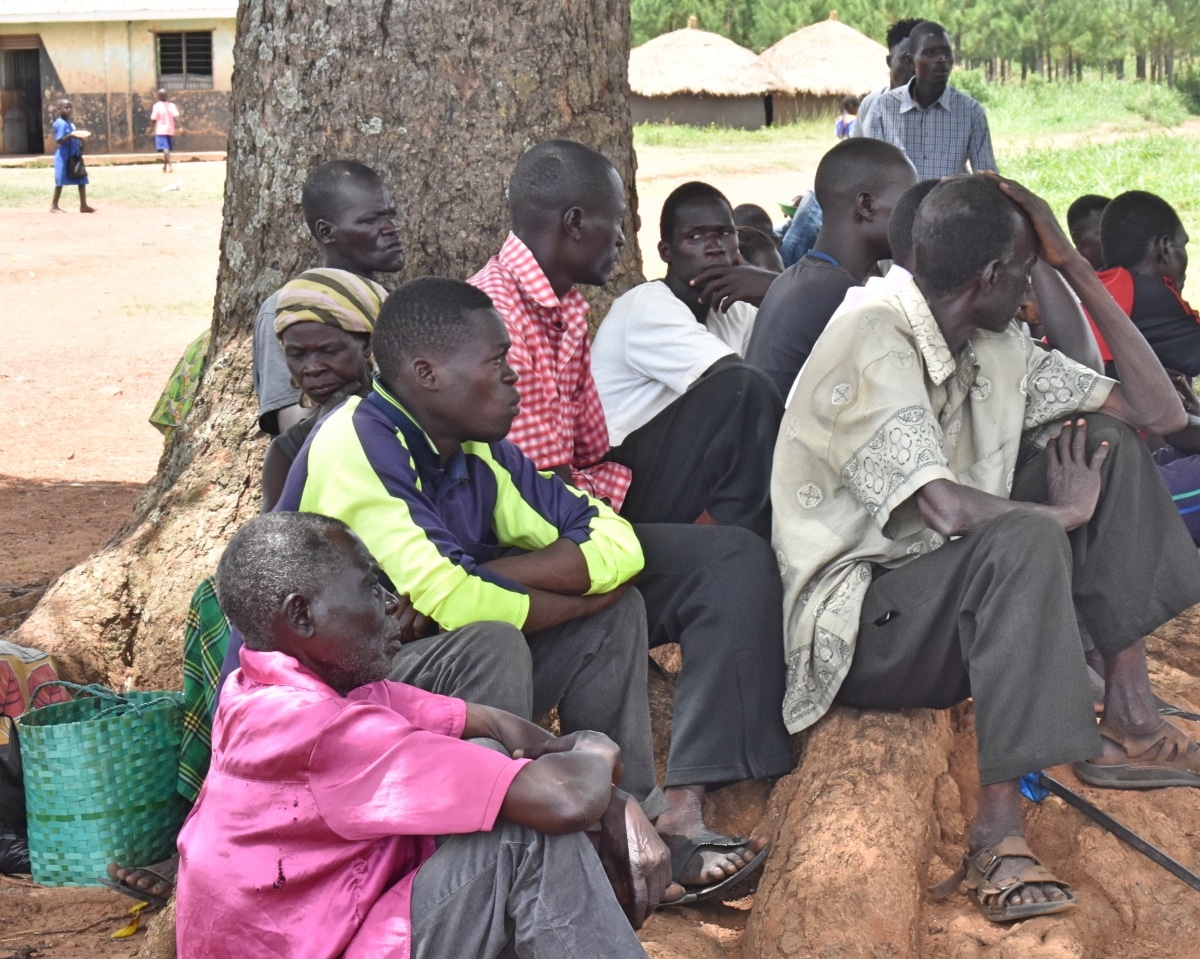 15 May 2019
In Uganda, ASF has been providing continuous support to communities who have been victim of the crimes for which Kwoyelo is being tried under the International Crimes Division. Last April, ASF led joint efforts with the Victim's Counsel, the ICD Registrar and the International Center for Transitional Justice to inform the victims' communities of the latest trial developments, while collecting and relaying their views to relevant instances.
Continue reading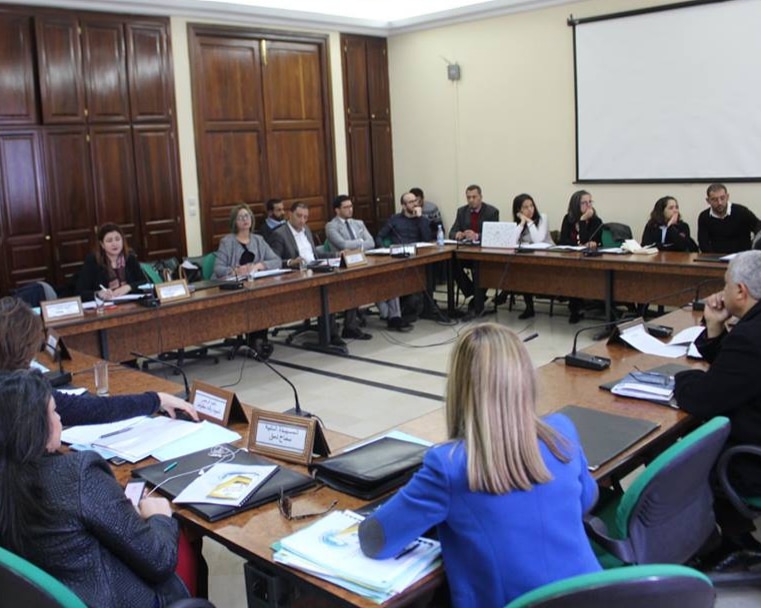 2 April 2019
ASF and eight of its partners formed the Alliance pour la Sécurité et les Libertés, calling on Tunisian deputies not to adopt the bill for the organisation of a state of emergency in its current form. Far from improving security in the country, it endangers people's rights and freedoms and curtails constitutional protections.
Continue reading
ASF in the field