Avocats Sans Frontières is an international NGO specialised in defending human rights and supporting justice.
---
17 December 2018
Chad has about 12 million inhabitants…and 135 practising lawyers, almost all based in the capital, N'Djamena. Fortunately, they are not the only ones defending people's rights: supervised and trained by national organisations and by ASF, paralegals provide legal aid services to the most destitute. Make a donation: help us to improve the working conditions of paralegals and ensure the quality of the services they provide.
Continue reading
News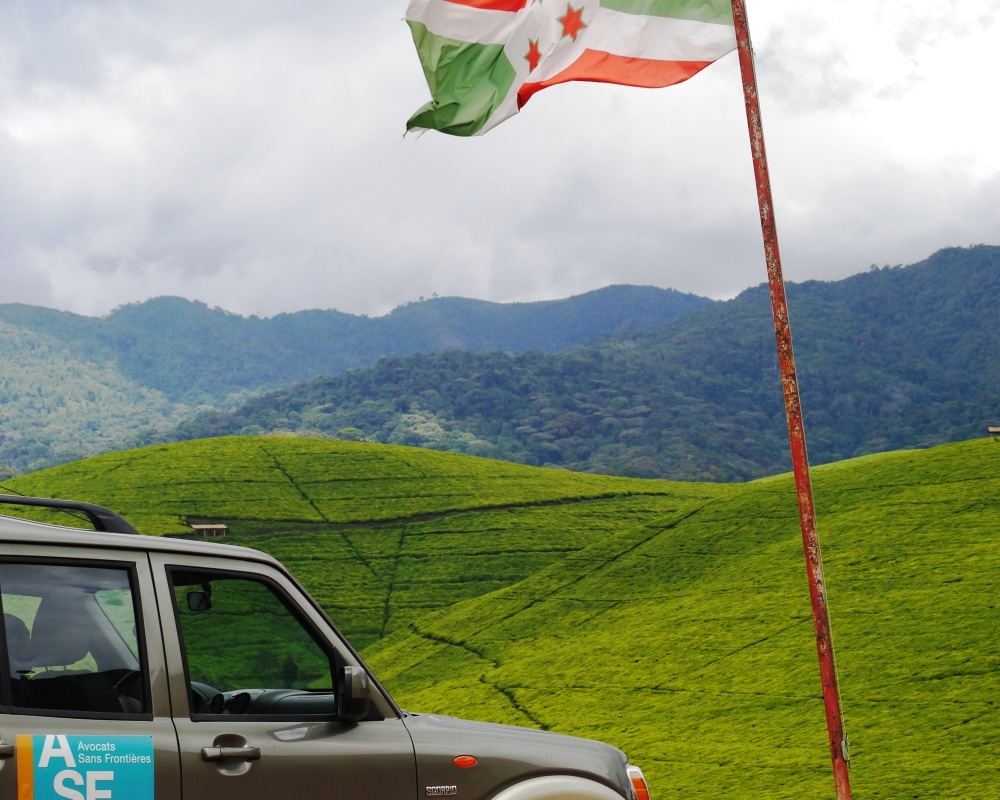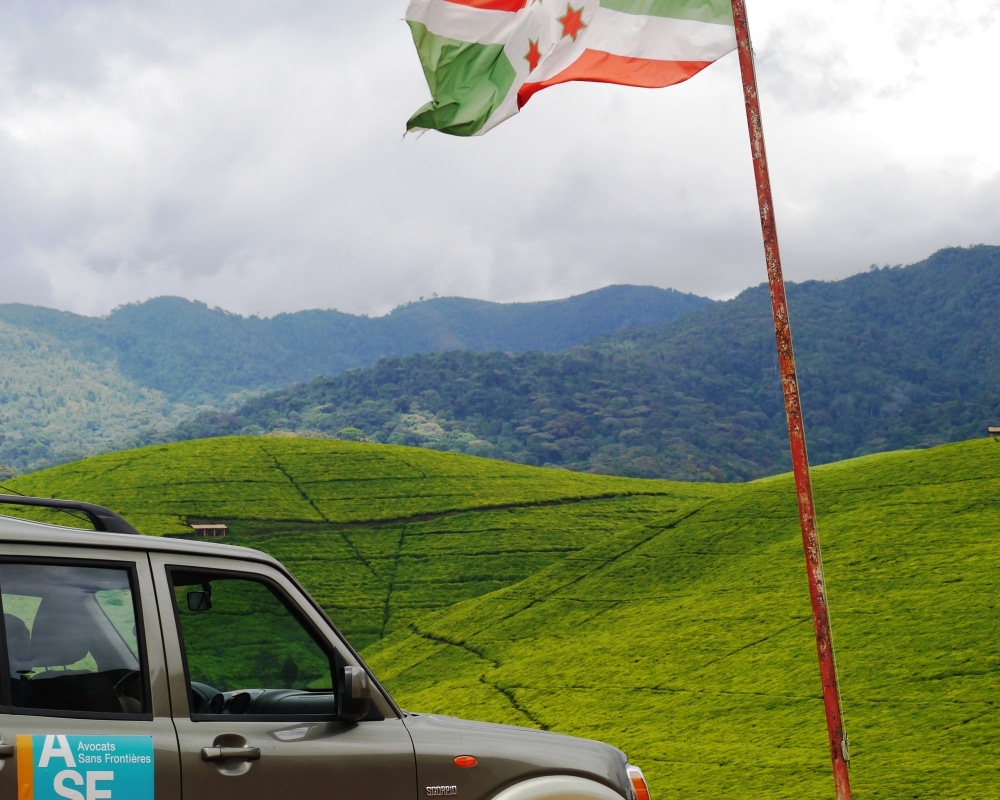 17 December 2018
With the deepest regret, after twenty uninterrupted years in Burundi, we must close our offices in Bujumbura and leave the country on 31 December 2018.
Continue reading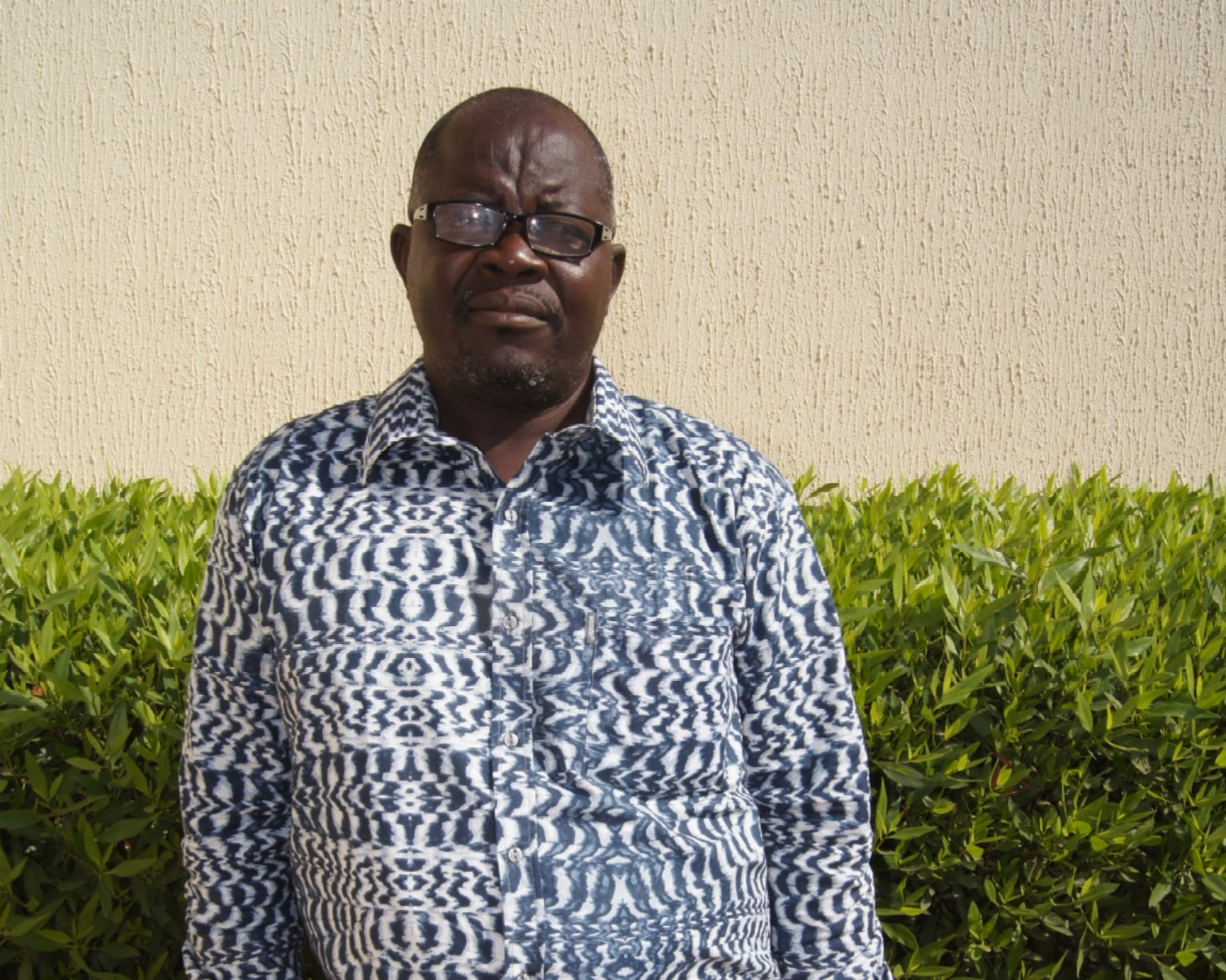 26 November 2018
This autumn, ASF presents a portrait of justice in Chad, through interviews with four people who are active in defending human rights in the country. Guerimbaye Midaye is a lawyer in the bar association of Chad. He has been active for almost 30 years within the Ligue Tchadienne des Droits de l'Homme, of which he is now the president. For him, combining his roles as a lawyer and as a human rights defender makes obvious sense. "There is a very strong link between the two."
Continue reading
ASF in the field