Avocats Sans Frontières is an international NGO specialised in defending human rights and supporting justice.
---
12 April 2021
Avocats Sans Frontières is about to celebrate its 30th anniversary. The Journal des Tribunaux sat for an interview with Patrick Henry, the newly elected ASF's president, to address the organisation's history and its special relationship with Belgian lawyers and bar associations.
Continue reading
News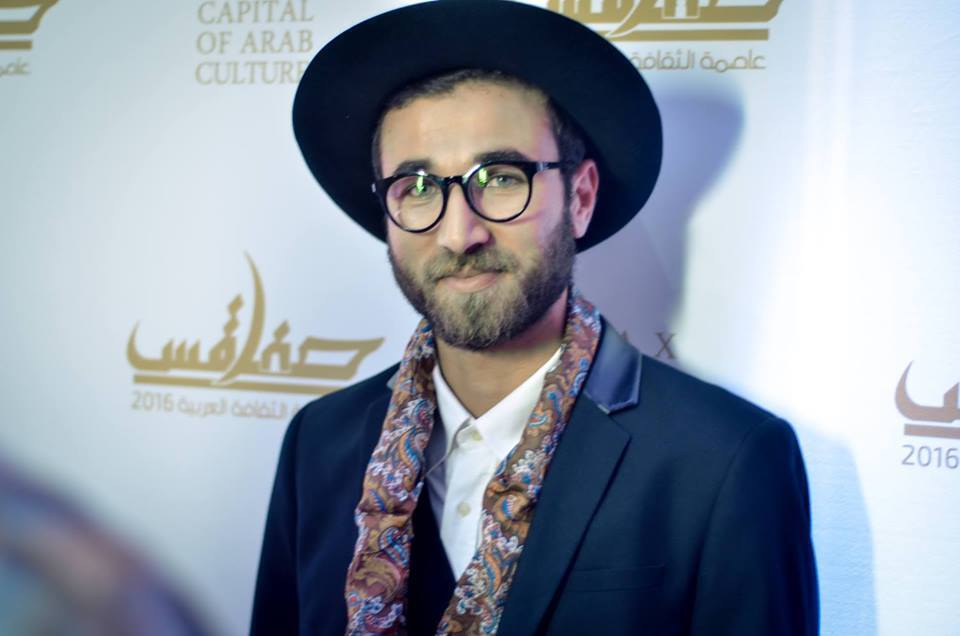 31 March 2021
Discover the work done by the association Art Acquis with prisoners in Tunisia. With its Perspectives project, supported by ASF and ATL MST SIDA Bureau National, the organisation uses art as therapy. Through the activities offered, it seeks to help prisoners express themselves better about their experience, to occupy themselves constructively during their incarceration and to promote their reintegration into society.
Continue reading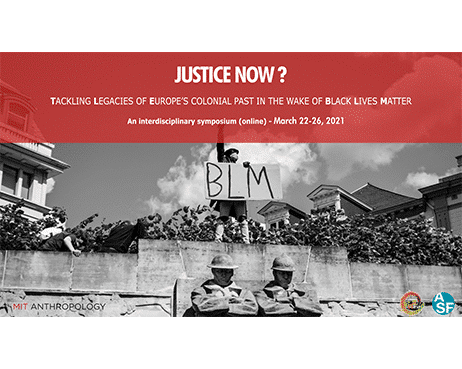 18 February 2021
ASF co-organizes an interdisciplinary conference with the Anthropology Department at MIT, and the European Network against Racism fom the 22nd to the 26th of March 2021. Over the course of five half-days, scholars, activists, and policy makers from Africa, Europe and North America will address issues related to Europe's colonial heritage and the global demands for justice in the wake of the Black Lives Matter protests. Participation is free but registration is required.
Continue reading
ASF in the field