Avocats Sans Frontières is an international NGO specialised in defending human rights and supporting justice.
---
16 September 2019
Victim participation is a central element in achieving justice and reconciliation in Uganda. The practice has been implemented by the International Crimes Division (ICD) but efforts still have to be made by courts and the legislator to actualize its use in court[…]
Continue reading
News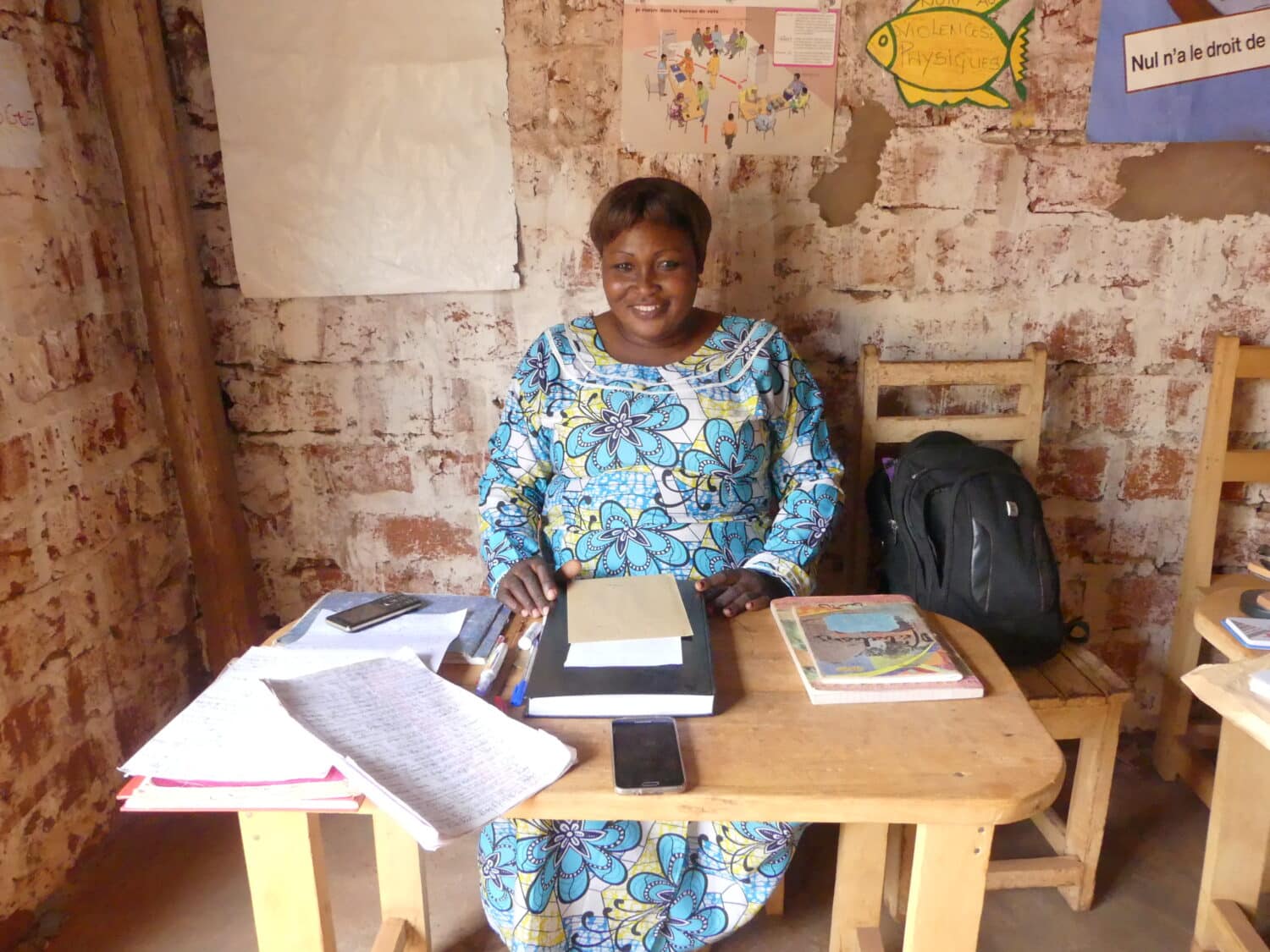 29 July 2019
Access to justice is a serious problem in the Central African Republic. That is the key finding in a study Avocats sans Frontières has just published. Analysis of the situation on the ground has revealed difficulties in access to lawyers[…]
Continue reading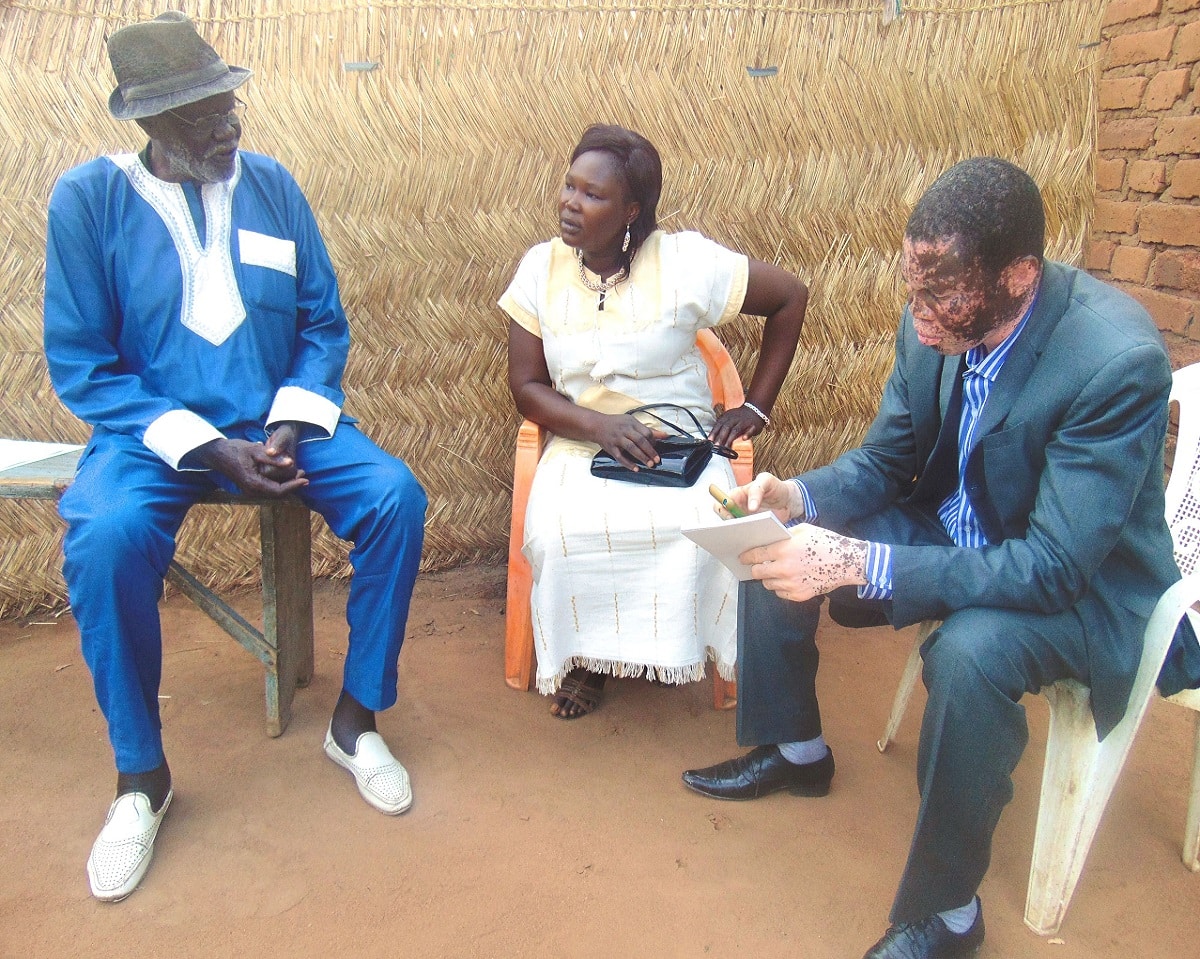 27 June 2019
In Chad, ASF supports human rights organisations (HROs) with the aim of increasing the impact and scope of their activities. Last March, we went to meet individuals, local authorities, legal actors, and members of HROs, to get their opinions on the work that HROs do. In the interviews, which were carried out in Bongor, Moundou, and Sarh, everyone who was questioned expressed a high level of satisfaction with the activities of HROs.
Continue reading
ASF in the field