[:en]Access to justice and development[:fr]Accès à la justice et développement[:nl]Rechtstoegang en ontwikkeling[:]
12 December 2016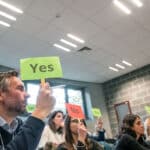 Over 250 participants, including fifty speakers from fifteen different countries around the world, met in Brussels for ASF's Lawyering for Change conference. The aim: to develop the idea of change through lawyering together. The event highlighted the need to widen the role of lawyers and to enable those seeking justice to take greater action in a global situation where millions of people in both hemispheres have no access to justice.
[...]
---
---
6 September 2016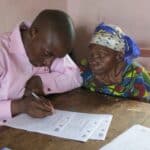 ASF calls for the strengthening of pro bono practices, which can bring about positive and sustainable change among societies and justice systems. This message has been shared at the 5th Pro Bono Conference held in Bali last week, and will be further disseminated in other international events.
[...]
---
---
16 June 2016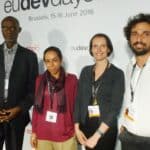 Promoting the rule of law at the national and international levels, and ensuring equal access to justice for all are part of the Sustainable Development Goals adopted by the United Nations. The effectiveness of justice and the rule of law are central to the establishment of sustainable peace and development in post-conflict countries. But how can we prove this? This is the question raised by ASF during the European Development Days.
[...]
---
---
29 April 2016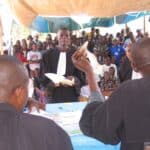 During an event on access to justice and international development on April 25, ASF highlighted the need to integrate impact indicators and empirical findings into access to justice programmes and go beyond the Sustainable Development Goals framework. This convening was organised jointly with the American University Washington College of Law Center for Human Rights & Humanitarian Law. It brought together key academic, policy and operational actors, who offered their insights on this critical issue.
[...]
---
---
publications
15 March 2016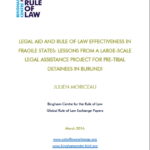 ---
---
11 February 2016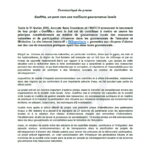 ---
---
11 February 2016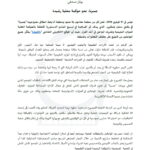 ---
---
---