Economic, Social and Cultural Rights
"…The ideal of free human beings enjoying freedom from fear and want can only be achieved if conditions are created whereby everyone may enjoy his economic, social and cultural rights, as well as his civil and political rights…"
International Covenant on Economic, Social and Cultural Rights preamble
Legal mechanisms to ensure that everyone can live their lives in dignity
Economic and social rights violations are generally the result of lack of political will, negligence and/or discrimination. The purpose of ASF's economic and social rights programme is to contribute to reversing this tendency by using the rule of law to protect all the human rights of everyone in society, especially people in vulnerable situations.
Justiciability of economic and social rights is still highly correlated with the amount of power a person or community holds in society. That is why ASF's core approach is centred on legal empowerment, a sustainable socio-legal approach that promotes systemic change through people and communities who know their rights and can claim them through legal means.
"Everyone has the right to a standard of living adequate for the health and well-being of himself and of his family, including food, clothing, housing, and medical care and necessary social services, and the right to security in the event of unemployment, sickness, disability, widowhood, old age or other lack of livelihood in circumstances beyond his control." (Universal Declaration of Human Rights, Article 25.1)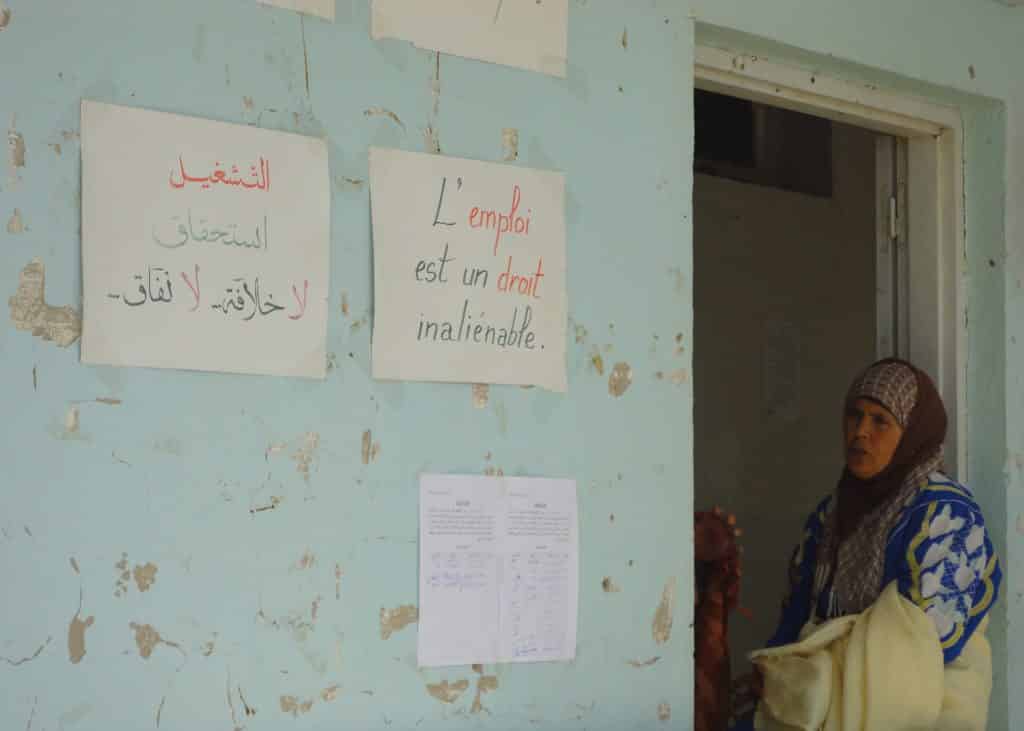 Economic and social rights include:
Rights to and at work

,

particularly just and fair conditions of employment, protection against forced or compulsory labour and the right to form and join trade unions. In Tunisia, ASF works with civil society organizations advocating for fair wage remuneration, and against discrimination of women in accessing work and fair wages, clear violations of the rights to and at work.

Right to education

, including ensuring that primary education is free and compulsory, that education is sufficiently available, accessible, acceptable and adapted to the individual. In Burundi, racism against children from the Batwa community is still endemic in the education system, leading to severe inequalities in the access to and quality of their education. This discrimination leads to fewer professional opportunities and advances a vicious cycle of poverty. ASF is working with members of the Batwa community to understand and claim their rights.

Right to the highest attainable standard of health

:

Logging companies promise communities in the Congo Forest Basin, in DRC, health clinics and services in exchange for logging rights, but do not fulfil their contractual obligations. ASF works with these communities to ensure that the State holds the companies to account for non-compliance of contractual obligations.

Right to adequate housing, water and sanitation

, including security of tenure and protection from forced eviction. In Uganda for example, most people do not know that the 2004 Amendment to the Land Act requires spousal consent in any family land transaction. Unfortunately, male decision-making customs dominate, especially for customary land tenure systems. This, and the exclusion of women in inheritance, often leaves women disempowered to realise their right to adequate housing. ASF supports rights-holders to know, claim and defend these rights.

Right an adequate standard of living, including the right to food

:  When logging companies destroy the Congo Forest Basin, using bribes to obtain logging licenses, and evading taxes to maximise their profits, the forest people's right to an adequate standard of living, including adequate food, is violated, as well as their right not to be deprived of their own means of subsistence. ASF lawyers work with these communities to defend their rights against such abuse.
See here for an overview of ASF's economic and social rights programme (Pdf).
ASF is a member of ESCR-Net, and participates in its Women and ESCR working group. ASF is also part of the ETO Consortium.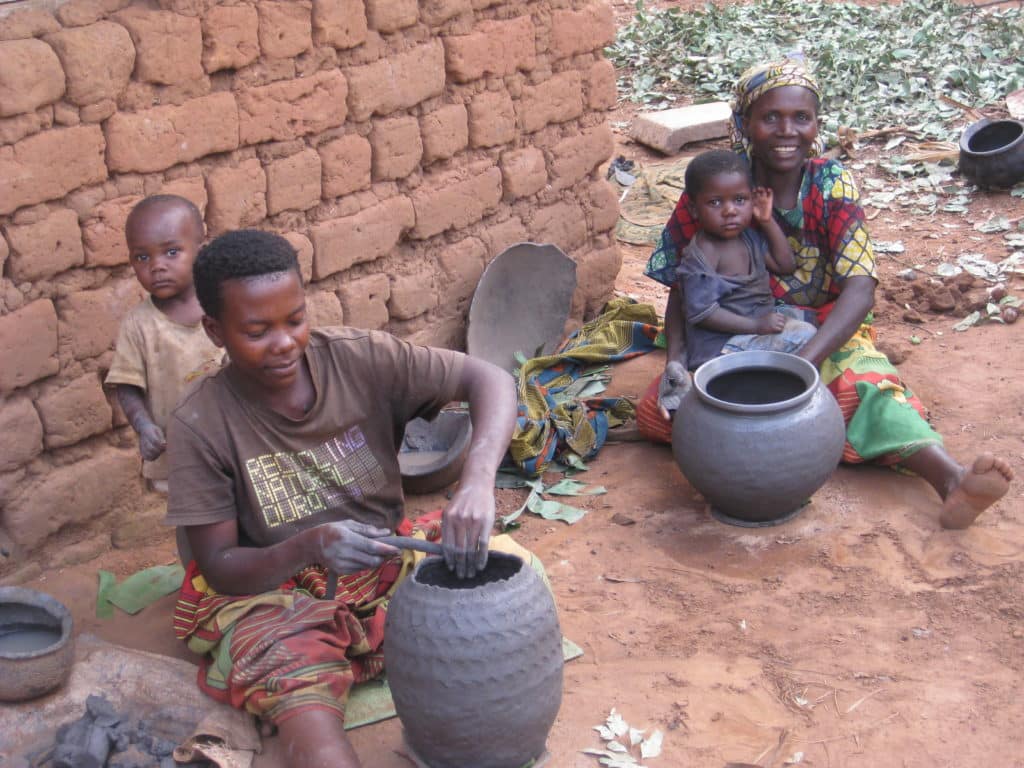 Globalisation and Justice
ASF's Economic and Social Rights programme developed out of its "Globalisation and Justice" project (2007-2009). A European sensitisation campaign, its aim was to increase lawyers' knowledge about and interest in the economic interdependence between the EU and developing countries, and the consequences for rights-holders in the Global South.
ASF's publications and the latest news on economic, social and cultural rights.