Avocats Sans Frontières is an international NGO specialised in defending human rights and supporting justice.
---
20 January 2017
At the end of December 2016, we challenged you with this question: "What about you? What will you do to promote human rights in 2017?" Many of you responded, for example by making a donation to Avocats Sans Frontières. But also by sending us your encouragement and your messages. We would like to share some of these with you.
Continue reading
News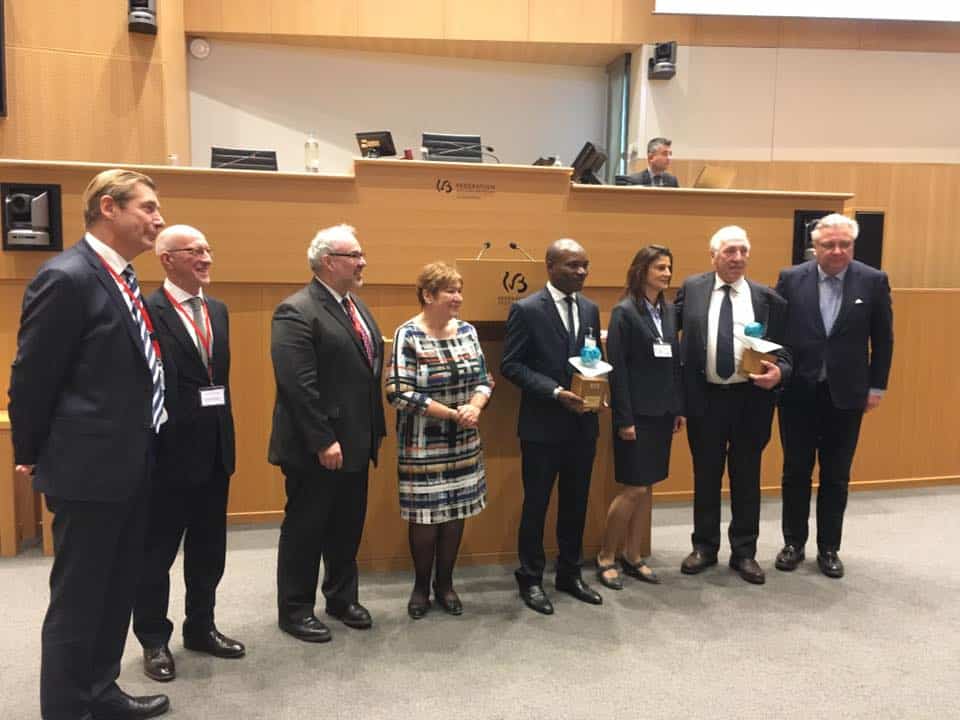 12 December 2016
At an official ceremony at the Parliament of the Federation Wallonia-Brussels on 9 December, ASF received the International Henri La Fontaine Prize 2016 for its work in defending values such as humanism and social justice.
Continue reading
12 December 2016
Over 250 participants, including fifty speakers from fifteen different countries around the world, met in Brussels for ASF's Lawyering for Change conference. The aim: to develop the idea of change through lawyering together. The event highlighted the need to widen the role of lawyers and to enable those seeking justice to take greater action in a global situation where millions of people in both hemispheres have no access to justice.
Continue reading
ASF in the field