Avocats Sans Frontières is an international NGO specialised in defending human rights and supporting justice.
---
7 December 2017
After several months of preparation, the official launch of the "Menya Utunganirwe" ("Know and Assert Your Rights") project took place last week in Bujumbura. ASF, the bar associations of Bujumbura and Gitega, and two civil society organisations, came together with a shared objective: bringing people closer to justice, by facilitating access to justice through local mechanisms which respond to their concerns and address their needs.
Continue reading
News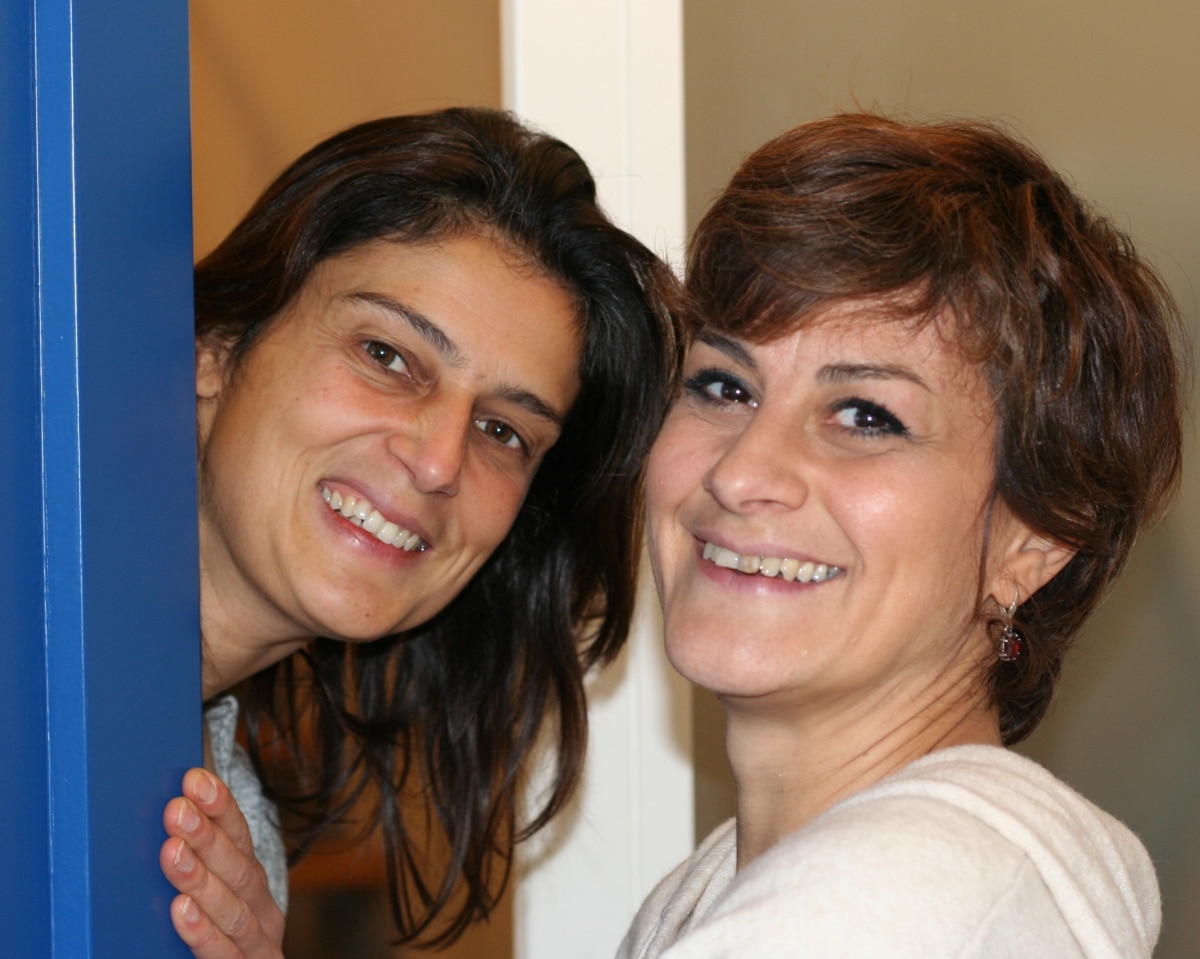 27 November 2017
This week, Francesca Boniotti, Executive Director of Avocats Sans Frontières for nearly ten years (on the right in the photo), comes to the end of her mandate within our organisation and leaves to embark on new professional and personal adventures. She is succeeded by our long-time colleague, Chantal van Cutsem.
Continue reading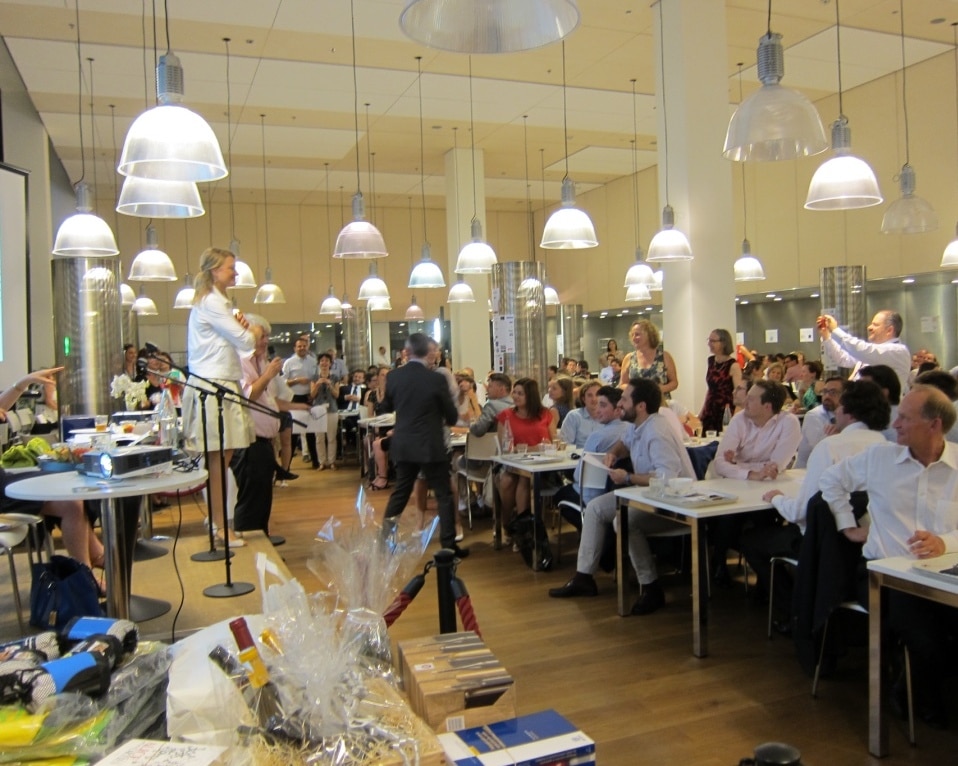 23 October 2017
For nearly twenty years, personnel of the Court of Justice of the European Union have been gathering every year for a big quiz night, the proceeds from which are donated to charities. ASF is one of four organisations to benefit from this year's quiz, making this the thirteenth time that we have been able to count on their support!
Continue reading
ASF in the field