Avocats Sans Frontières is an international NGO specialised in defending human rights and supporting justice.
---
20 May 2016
In spite of declarations in the media and the adoption of a new bill by the Council of Ministers, the current anti-drug law is now entering its 25th year. Even though it is largely considered to be unfair, ineffective and obsolete, this law continues to victimise the most vulnerable sectors of the Tunisian population. ASF is working hard to push for faster legislative reform on the issue.
Continue reading
News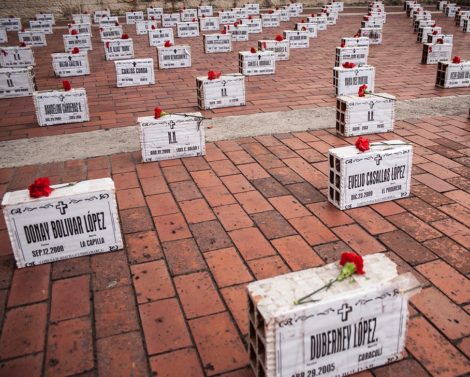 12 May 2016
Lawyers without Borders Canada (LWBC) presented a report on the impunity mechanisms present in the Colombian justice system. The report is the outcome of two years of observation, monitoring and analysis of 15 cases of international crimes which took place in Colombia. It contains practical recommendations to strengthen compliance with international standards and victims' rights in the conduct of investigations and criminal trials in Colombia.
Continue reading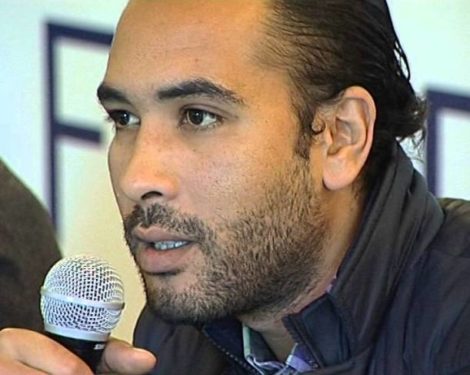 11 May 2016
ASF and the International Association of Young Lawyers are deeply concerned about the detention of human rights lawyer Malek Adly in Cairo, since his arrest last week. Both organisations call for the respect of the freedom of the legal profession in Egypt. Mr. Adly is a prominent human rights lawyer and director of Lawyers Network at the Egyptian Centre for Economic and Social Rights.
Continue reading
ASF in the field