Avocats Sans Frontières is an international NGO specialised in defending human rights and supporting justice.
---
28 August 2017
Since 2012, ASF has been supporting the International Crimes Division (ICD) in Uganda. The ICD is a domestic court that was created as part of the government's efforts to implement the Juba Peace Agreement. It is within the ICD's jurisdiction to try serious offences such as war crimes, crimes against humanity, and genocide. Given Uganda's history of violent conflicts, the ICD plays a critical role in delivering justice in relation to past atrocities. 
Continue reading
News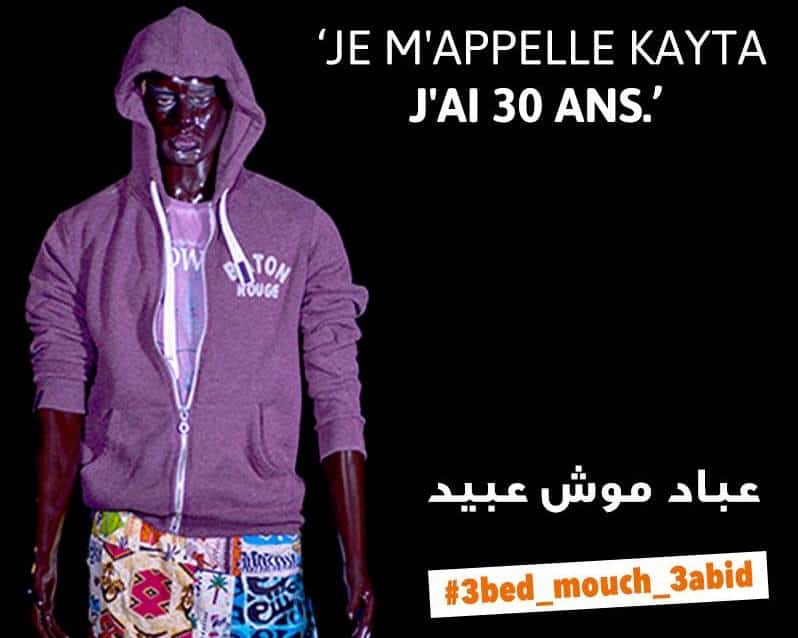 27 July 2017
For several months, from the Kef to Sfax, hundreds of people have been mobilising to free Manel, Kayta, Morjena, and Hamma. These four mannequins symbolise the victims of human trafficking, a widespread though little-known phenomenon in Tunisia. ASF and its partners have decided to confront this taboo, in order to increase awareness and change behaviour.
Continue reading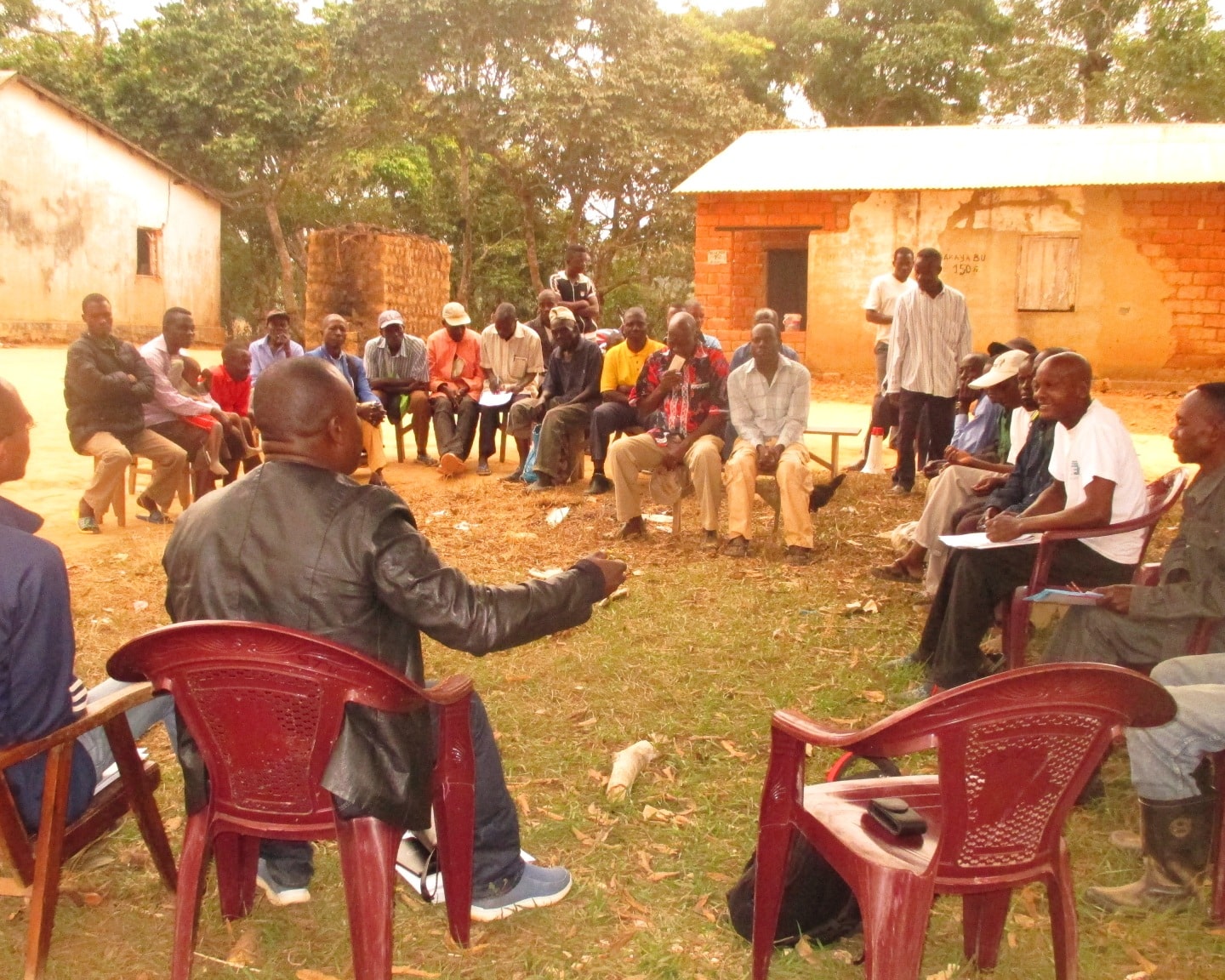 16 July 2017
In a country like the Congo, making use of the formal legal mechanisms is not always the best method of peacefully resolving conflicts. That is why ASF gives support to local justice actors in the country: community and traditional leaders, civil society organisations, paralegals, etc. This approach is central to the organisation's new five-year programme, officially launched at the start of June.
Continue reading
ASF in the field