Avocats Sans Frontières is an international NGO specialised in defending human rights and supporting justice.
---
29 Apr 2016
During an event on access to justice and international development on April 25, ASF highlighted the need to integrate impact indicators and empirical findings into access to justice programmes and go beyond the Sustainable Development Goals framework. This convening was organised jointly with the American University Washington College of Law Center for Human Rights & Humanitarian Law. It brought together key academic, policy and operational actors, who offered their insights on this critical issue.
Continue reading
News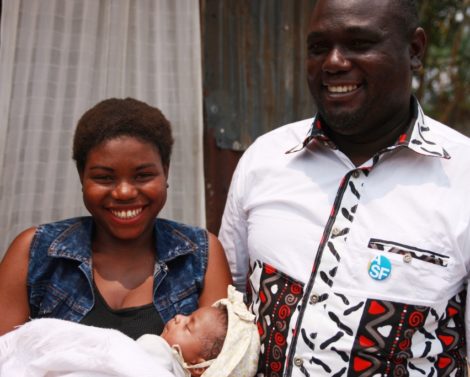 26 Apr 2016
In DR Congo, defending the rights of victims of injustice and exercising fundamental rights remains a challenge. Faced with an often failing legal system and, at times, intimidation, men and women are pursuing an ideal: to live in a fairer world. Last of three encounters: lawyer Hervé Mafwila, on illegal detention.
Continue reading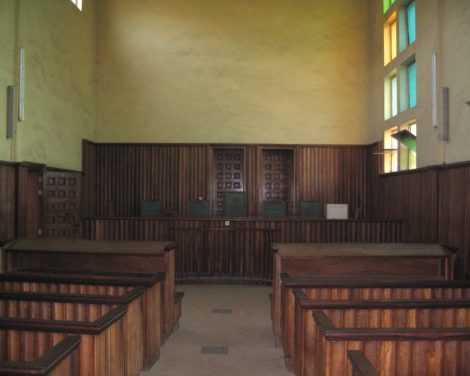 22 Apr 2016
New Government Should Quickly Establish Special Court – 21 Central African and international human rights organizations issued a statement today calling on the new president of the Central African Republic, Faustin-Archange Touadéra, to make justice for grave international crimes a top priority for his government. President Touadéra was sworn in on March 30, 2016, and his new government took office on April 11.
Continue reading
ASF in the field