Avocats Sans Frontières is an international NGO specialised in defending human rights and supporting justice.
---
16 July 2017
In a country like the Congo, making use of the formal legal mechanisms is not always the best method of peacefully resolving conflicts. That is why ASF gives support to local justice actors in the country: community and traditional leaders, civil society organisations, paralegals, etc. This approach is central to the organisation's new five-year programme, officially launched at the start of June.
Continue reading
News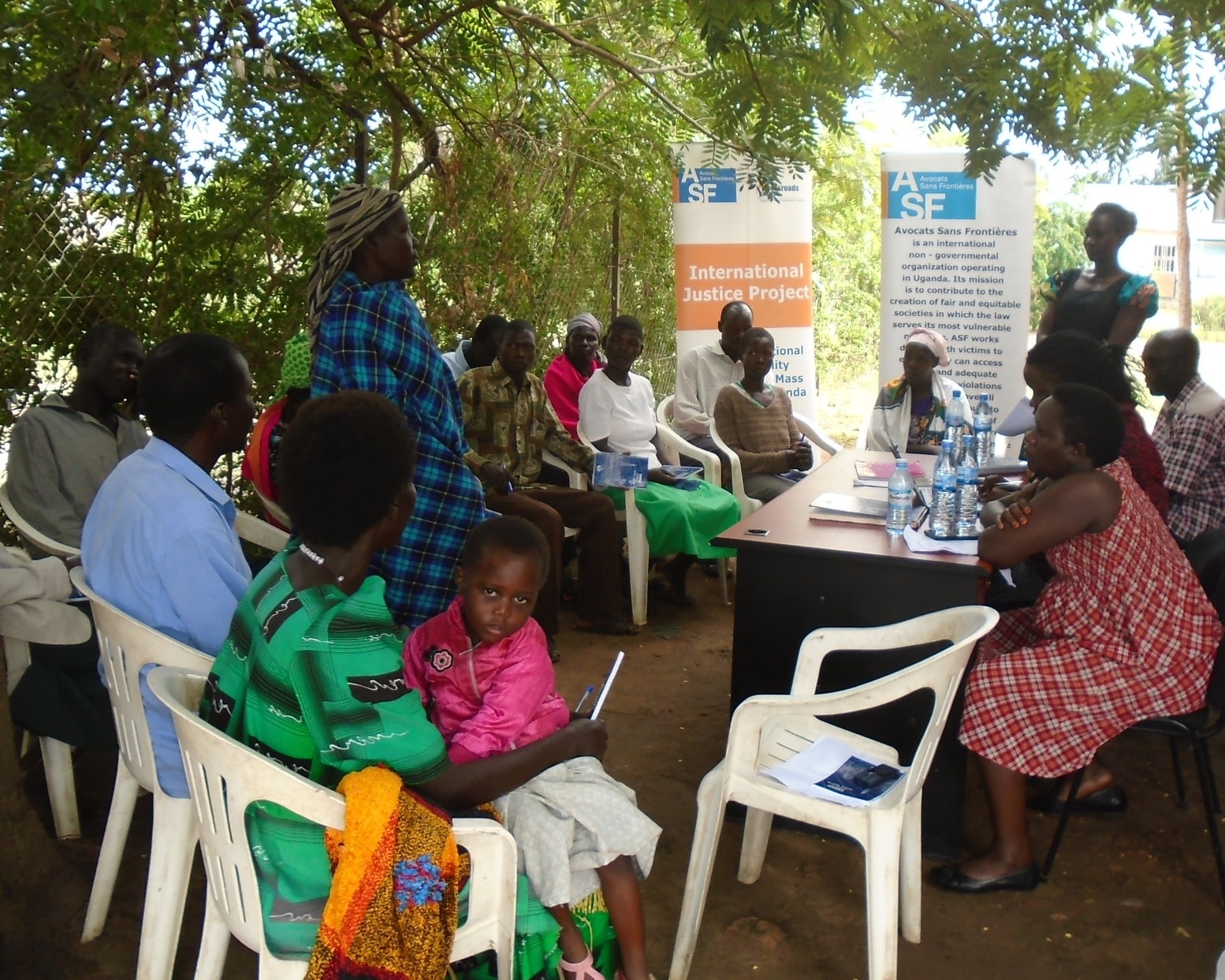 12 July 2017
Between February and April 2017, ASF conducted consultations with victims of mass atrocities in Northern and Eastern Uganda, about their views on ways to repair the harm they have suffered. The consultations took place in areas affected by the insurgence of the rebel group Lord's Resistance Army. Their purpose was to get insight into LRA victims' reparation needs and priorities, as well as their perceptions of ongoing discussions within the Transitional Justice Policy framework. We asked ASF Uganda's Country Director to highlight issues raised during these consultations.
Continue reading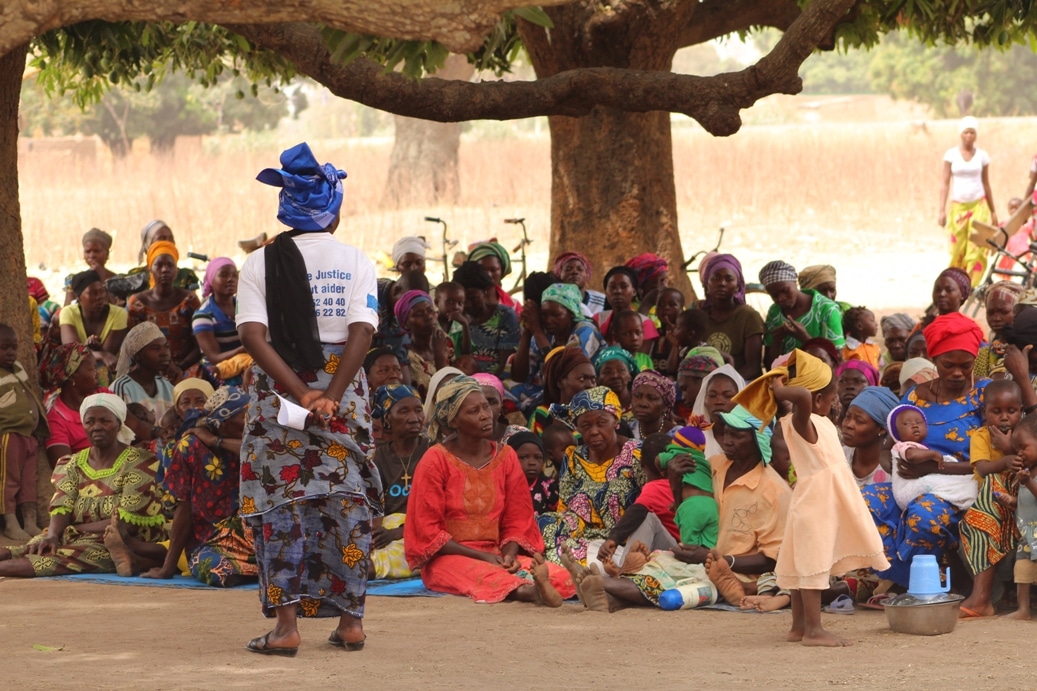 29 May 2017
Begin May, the European Union officially renewed its support for Avocats Sans Frontières' work in Chad, allowing the organisation to continue its efforts to protect human rights in the country. This provides an opportunity to look back over some results achieved to date and look toward the challenges to come.
Continue reading
ASF in the field