Avocats Sans Frontières is an international NGO specialised in defending human rights and supporting justice.
---
18 July 2016
Following on from International Justice Day, ASF recognises the courage of the men and women who fight against the impunity of those behind international crimes. As well as a brief statement about the actions of the International Criminal Court, the NGO has taken a look at the sometimes overlooked consequences of international crimes.
Continue reading
News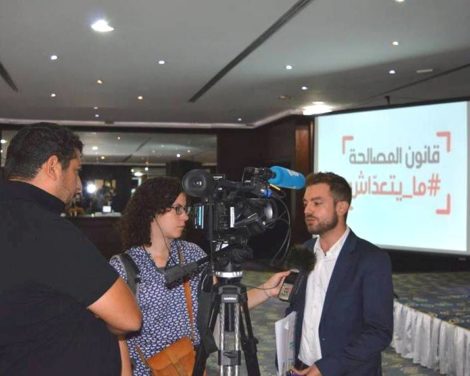 15 July 2016
During a press conference in Tunis, ASF and other Tunisian and international NGOs have renewed their call on Tunisian MPs not to enact the economic reconciliation bill. This bill, which aims to grant an amnesty to those responsible for the embezzlement of public funds or acts of corruption, runs contrary to the transitional process of justice put in place immediately after the Tunisian Revolution.
Continue reading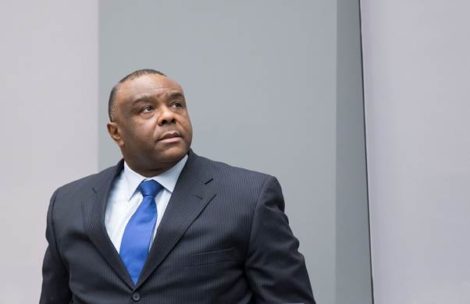 21 June 2016
The International Criminal Court sentences the former leader of the Movement for the Liberation of Congo, Jean-Pierre Bemba to 18 years' imprisonment for war crimes and crimes against humanity committed by his troops in the Central African Republic in 2002-2003. ASF supports the prosecution of other perpetrators of serious crimes committed in CAR, including through the effective establishment of the Special Criminal Court.
Continue reading
ASF in the field