Avocats Sans Frontières is an international NGO specialised in defending human rights and supporting justice.
---
25 February 2018
On 27 May 2018, ASF will be on the starting line of the Brussels 20 km. Want to combine sporting achievement and solidarity with people seeking justice in Indonesia? Join our team! We will spoil you before, during, and after the race.
Continue reading
News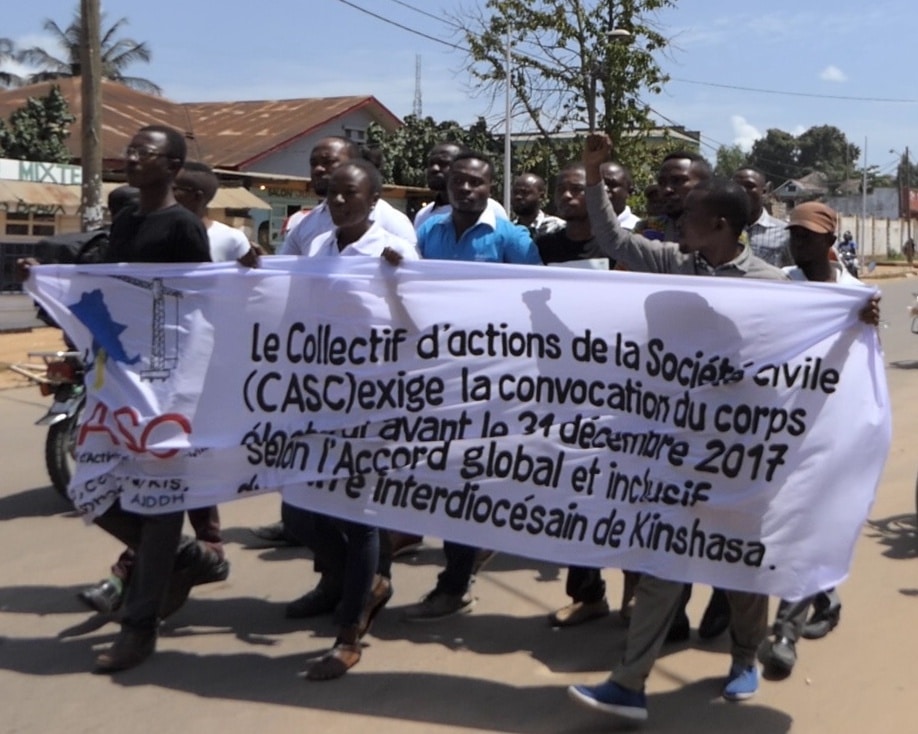 5 February 2018
Over the current election period, there have been many constraints on the rights and freedoms of human rights defenders and pro-democracy activists in the DR Congo; this has been a source of political and social tension. Threats, arbitrary arrests, and unwarranted legal action have increased dramatically, indicating growing restrictions on the public sphere. ASF believes that these actors play an indispensable role in any democratic process.
Continue reading
22 December 2017
Today, ASF received an exceptional donation of €50,000 from the Belgian Development Cooperation. The Belgian Minister of Development Cooperation, Alexander De Croo, personally presented a cheque to ASF as part of the solidarity event "Music for Life".
Continue reading
ASF in the field