Avocats Sans Frontières is an international NGO specialised in defending human rights and supporting justice.
---
22 August 2016
With the help of ASF, Désiré Loko has been released after spending exactly 8 years, 5 months and 21 days in preventive detention at Kinshasa's central prison, even though he was innocent. His case illustrates the problem of preventive detention in the Democratic Republic of Congo. Prisoners sometimes spend years in detention without having a judge make a ruling on their fate and without access to a lawyer.
Continue reading
News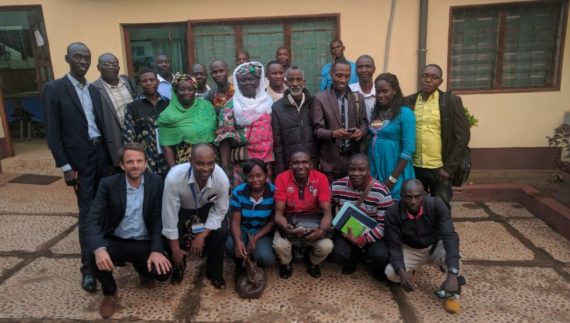 8 August 2016
ASF, in collaboration with the non-governmental organisation, REDRESS, supports the setting up of a Special Criminal Court in the Central African Republic. A workshop that brought together civil society, legal and international players has drawn uprecommendations for the next stages of establishing this Court. The stakes are crucial: to launch trials for serious crimes and pave the way to reconciliation and a lasting peace in the CAR.
Continue reading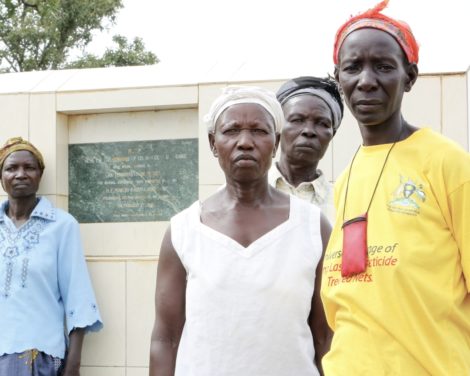 28 July 2016
ASF just published its Training Manual on International Criminal Law at a lawyers training. This manual will serve as information and training tool and resource for legal trainers in Uganda. Ultimately, the objective is to support legal actors in defending the rights of victims of international crimes, as well as those who perpetrated these crimes during armed conflicts.
Continue reading
ASF in the field