Avocats Sans Frontières is an international NGO specialised in defending human rights and supporting justice.
---
18 October 2016
On 21st September 2016 former LRA warlord T. Kwoyelo attended his second pre-trial hearing. After several procedural curbs, the trial might be on track. Most important, for the first time in Uganda, victims right to participate in a trial proceedings was recognized. This could be a very first step towards reparation for victims in Uganda.
Continue reading
News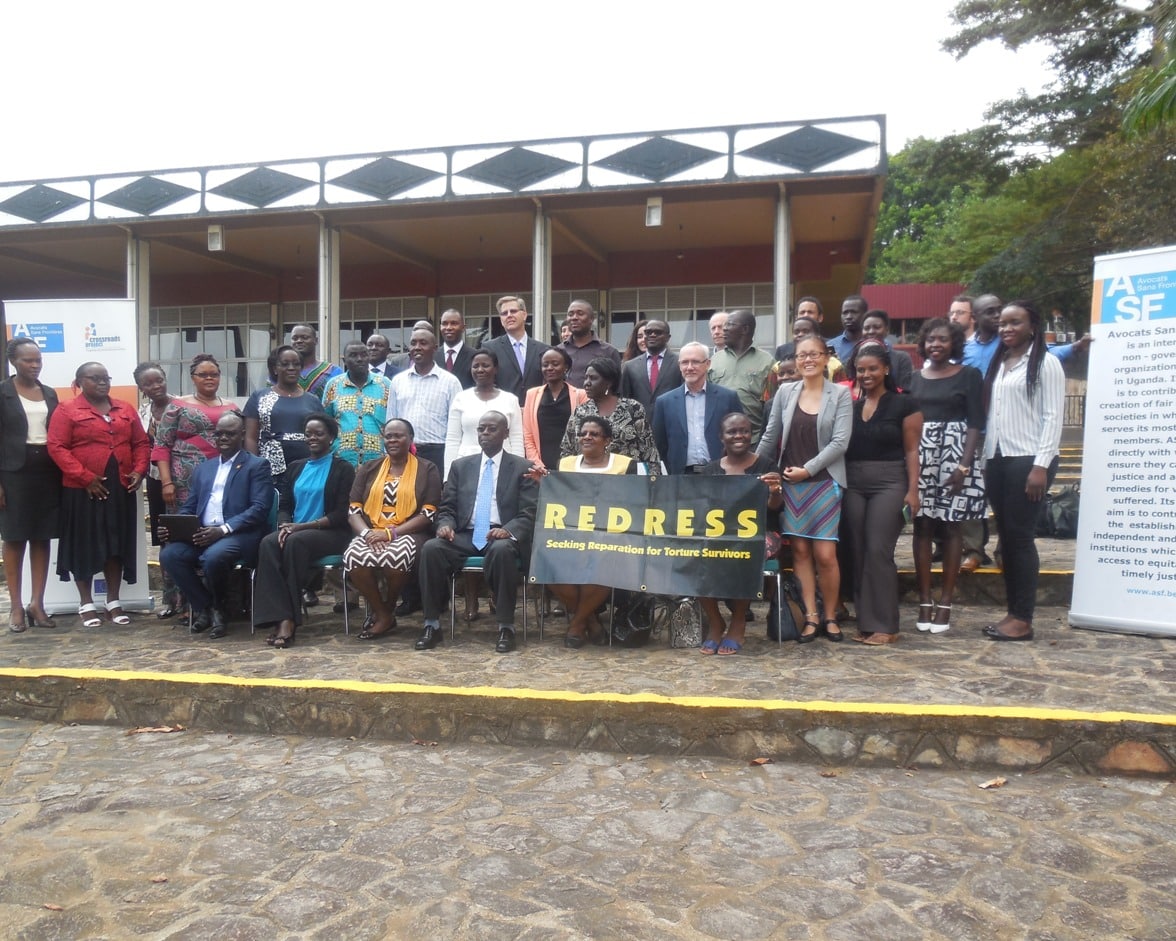 6 October 2016
Last week, Ugandan and international stakeholders and experts gathered in Entebbe (Uganda) to discuss reparations for victims of mass atrocities in Uganda, during an international conference organized by ASF and REDRESS. The participants shared their experience in the area of transitional justice. The panellists offered recommendations on the framework and implementation of reparation for mass atrocities in the context of Uganda. A document presents a compilation of these recommendations.
Continue reading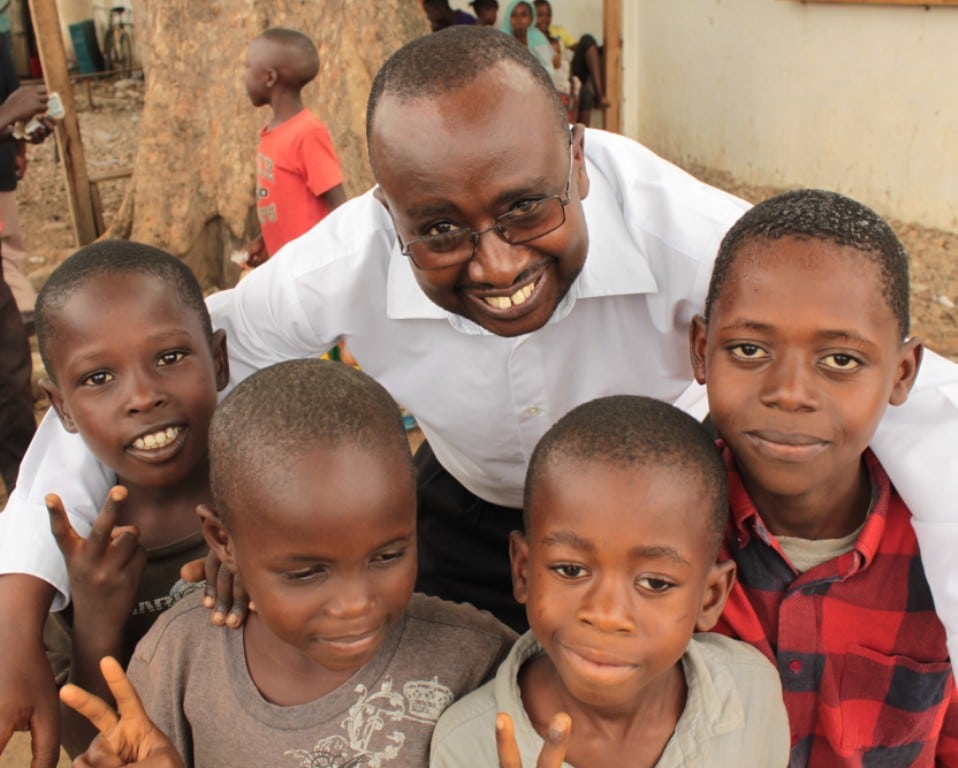 21 September 2016
If access to justice is to be sustainable, the capacity of international actors such as ASF should also be sustainable. In essence that is the message from ASF Executive Director, Francesca Boniotti, on the occasion of the publication of the NGO's 2015 Annual Report.
Continue reading
ASF in the field