Avocats Sans Frontières is an international NGO specialised in defending human rights and supporting justice.
---
21 November 2016
Civil-society organisations in Tunisia, including ASF, are calling on members of parliament to elect new commissioners to the Truth and Dignity Commission (Instance Vérité et Dignité, IVD) without delay. The resignation of many members of the IVD is threatening to incapacitate it.
Continue reading
News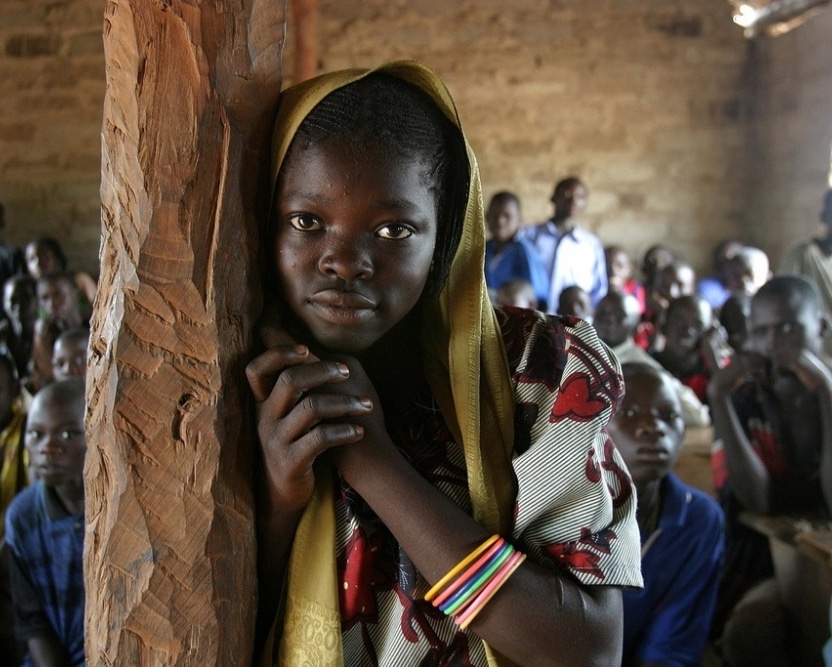 16 November 2016
Donor countries should support the Central African Republic's Special Criminal Court, 17 Central African and international human rights non-governmental organizations say in a declaration. The donors should provide technical, financial, and political support for the court and its mandate to end impunity for crimes under international law, the groups said. On 17 November, the European Union is hosting a conference in Brussels to discuss funding priorities for the Central African Republic.
Continue reading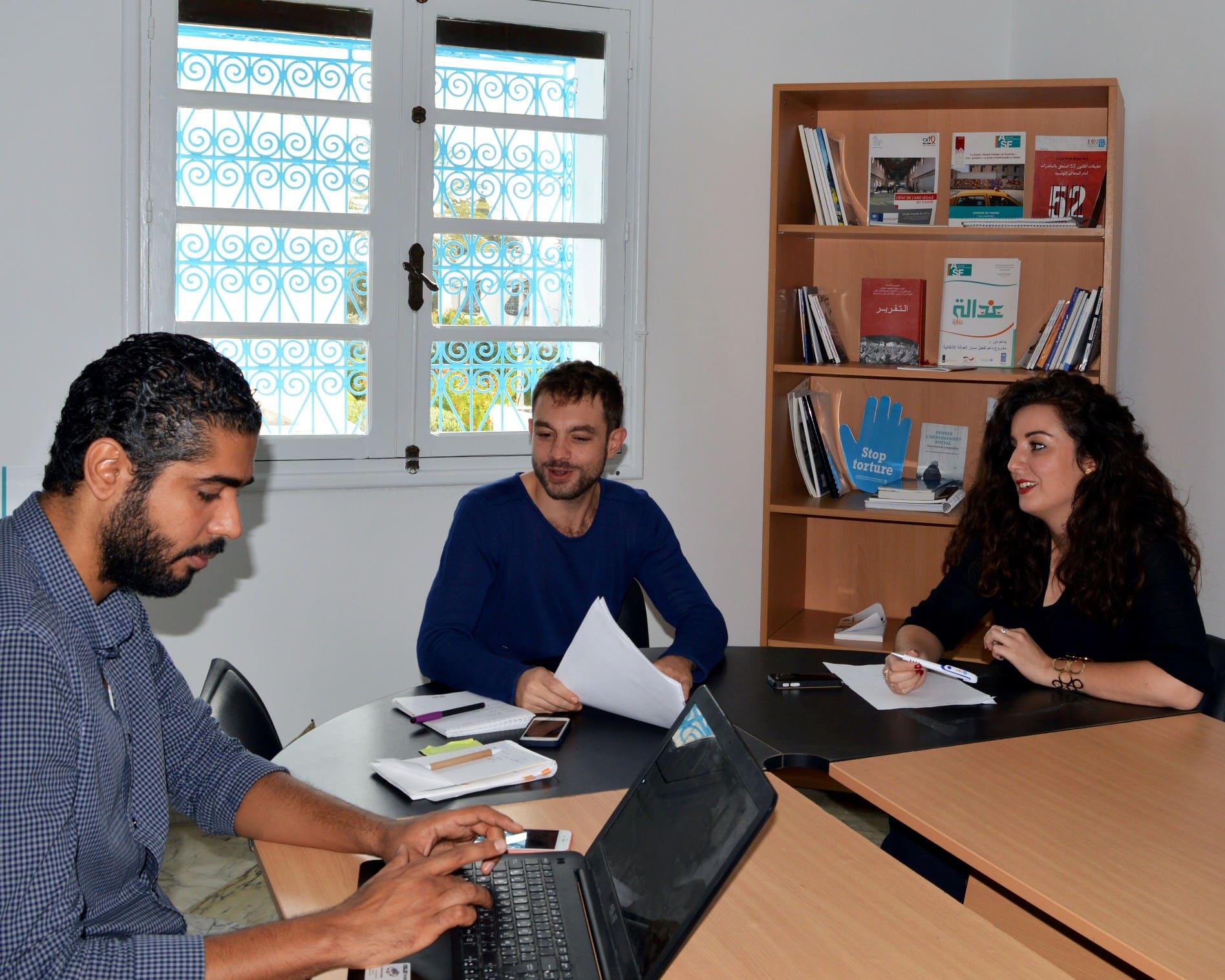 27 October 2016
ASF, the Tunisian Forum for Economic and Social Rights and the Independent National Coordination on Transitional Justice will host a national congress to relaunch the transitional justice process in Tunisia, on 2 and 3 November in Tunis, with the participation of the Truth and Dignity Commission (IVD). The congress will bring together the IVD, civil society, public authorities, policy-makers and victims associations to debate the state of the transition process and to draw up recommendations for taking it forward.
Continue reading
ASF in the field